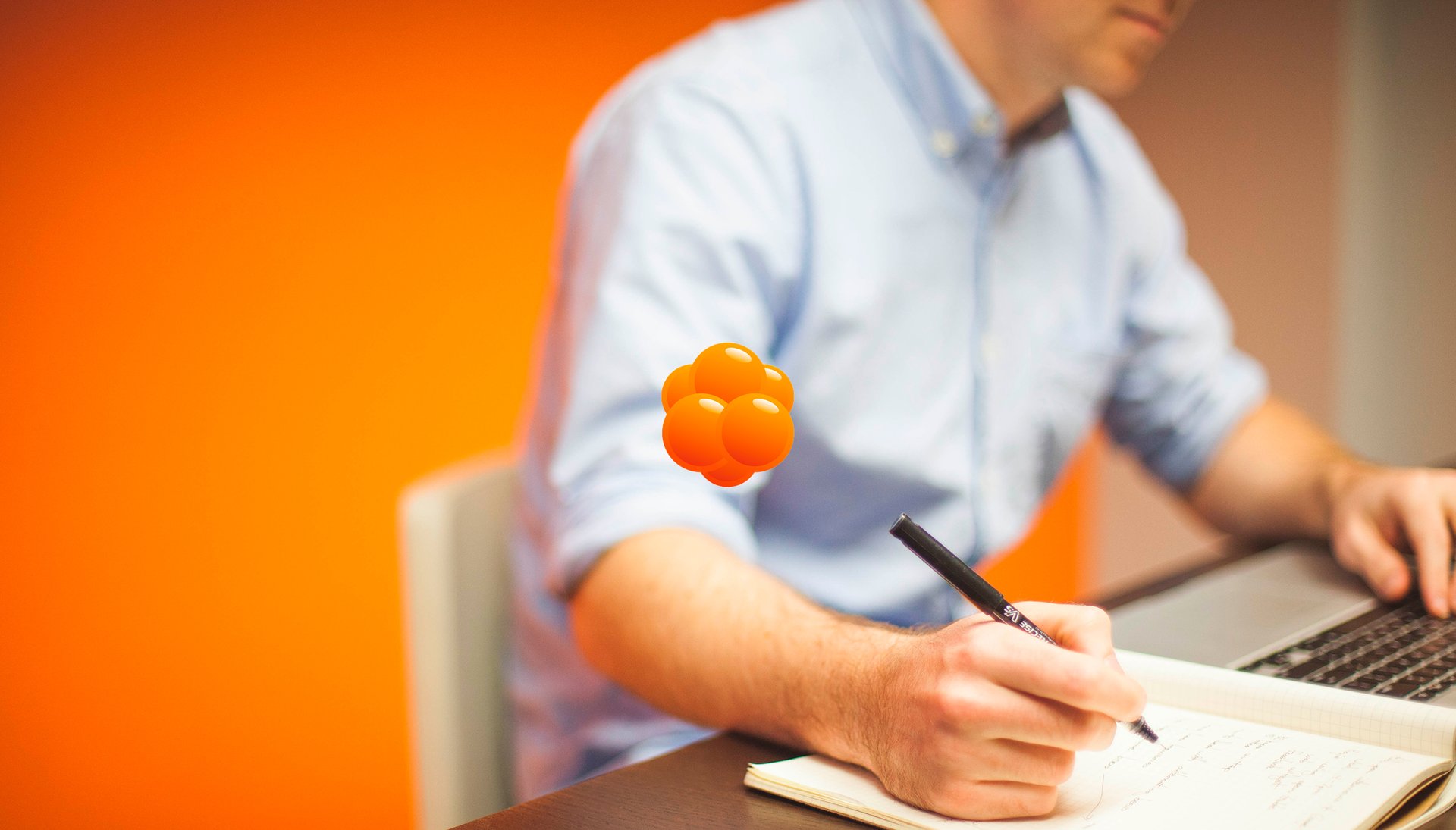 Hilla IT
Special expertise in the financial management for IT company
Hilla IT Oy is an agile IT company, which helps customers on the path to digitalization. Hilla IT was one of the first ones in Finland to start implementing Microsoft's new Business Central system, which also required specific expertise from an accounting firm. In addition to accounting services, Hilla IT needed a deeper understanding and expertise to develop both the system itself and the processes.
Gallant's partnership with Hilla IT Oy began in 2021, when the IT company needed a financial management partner who has the understanding and expertise to organize financial management in the Microsoft Business Central environment. To support it, the IT partner needed an economic expert with software expertise and who is familiar with the Microsoft ecosystem. Hilla IT also needed a comprehensive overview of the financial situation, so in addition to organizing financial management, Gallant collects and produces financial data for Hilla IT, which frees up time for the business itself and its development.
– We took Gallant's solutions because they had the know-how to be our Business Central partner. They also have the necessary skills to develop its use for us and our customers. Gallant had already a pre-built reporting tool that could be easily integrated into the system. That was one of the most important reasons for us, says Kristian Halonen, partner of Hilla IT Oy.
Support for process development
Gallant is fully responsible for Hilla IT Oy's financial administration, providing expert assistance in all matters related to the growth company's finances. In addition to statutory accounting and payroll, Gallant supports Hilla IT in financial reporting.
Hilla IT finds working with Gallant very pleasant.
– We have a few contacts and in case of a problem or whenever there are questions, we get an answer very quickly. We have also received ongoing suggestions for improvement from Gallant. This helps us to develop our internal operations and saves us many times in the future when the processes can be automated, says Halonen.
– Gallant's contact person has fulfilled his task multiple and it has been a significant help to us in our initial journey, Halonen adds.
Hilla IT values professionalism and reliability in its financial partner.
– I appreciate that if something is promised, it will be kept. We also especially value professionalism, as it saves everyone time when solutions are fast and correct. I can warmly recommend Gallant as a partner, Halonen sums up.
Whenever we have a problem or there are questions, we get an answer very quickly. We receive ongoing suggestions for improvement from Gallant. This develops our internal operations.
Partner Kristian Halonen, Hilla IT Oy
Hilla IT Oy
Founded in 2014
The company focuses on business digitization
Turnover in 2021: 893 000