Financial Administration Services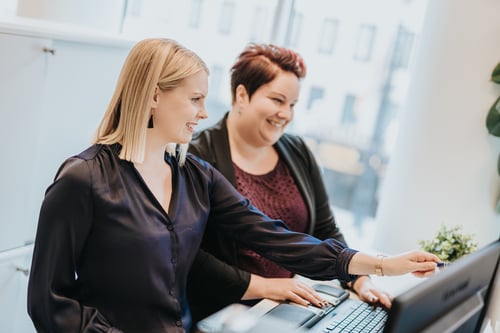 Check your advanced financial administration services, ranging from accounting to financial statements and payment management to additional resources.
Human Resources Management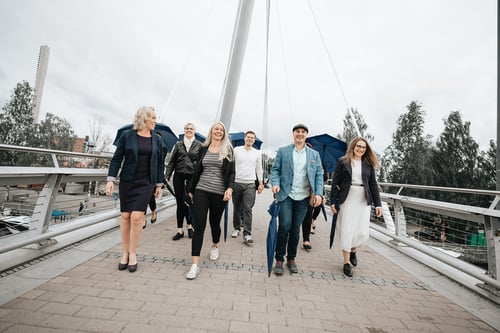 Seamless HR administration processes and strengthening your current skills range are just a click away.
Advisory Services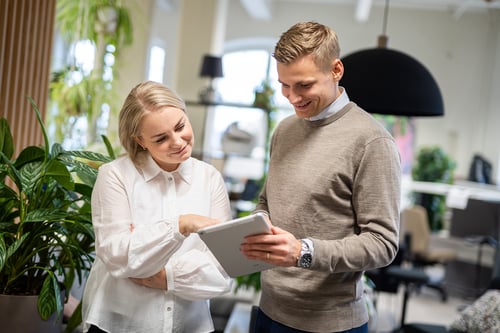 Find advisory services that take advantage of the latest technologies – we are at your service, even on the tightest of schedules.