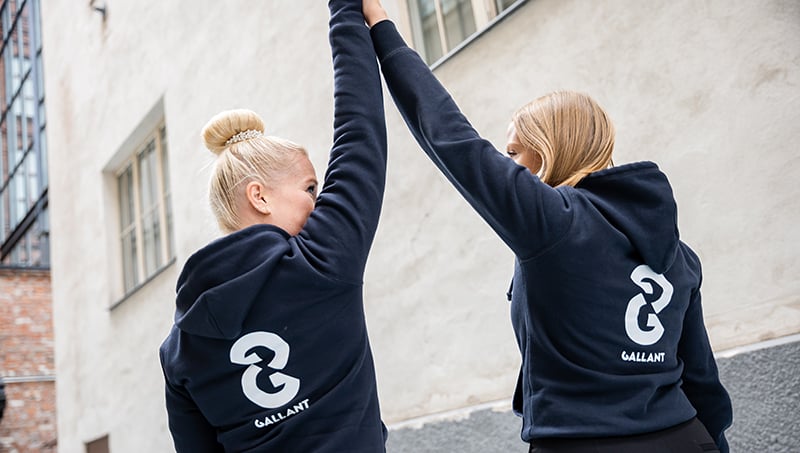 Become a professional with Gallant
Hey you, future expert, nice to meet you! We at Gallant can offer you a safe environment to learn new things and become a professional. You do not need to know everything at once. Most of the learning takes place through everyday work.
This is the beginning of your new career
Choosing a training job is an exciting decision that will direct your future career. At Gallant, traineeship is always targeted at employment. Therefore, in addition to practical learning you might well land a job!

Every Gallant Trainee programme includes careful onboarding, great colleagues and constant support from an individual mentor.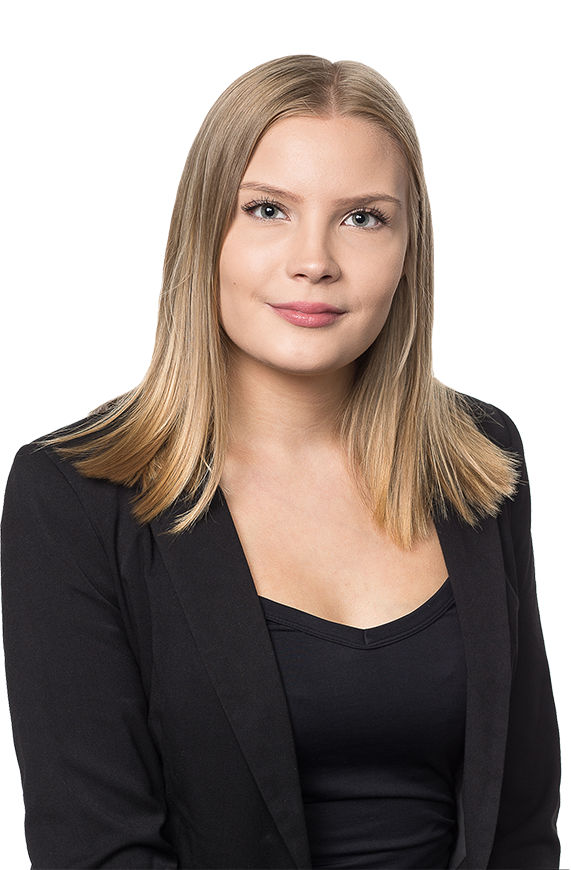 If you are interested in the Gallant Trainee programme, I will be happy to tell you more about it.
How to apply as a Gallant Trainee
Gallant Trainee 1
The Gallant Trainee 1 programme is intended for those who are currently studying for a qualification or degree (such as a Vocational Qualification in Business and Administration or Bachelor of Business Administration). In addition, applicants who already have a qualification or a degree in business administration or some work experience in the field can get additional confidence from attending the programme.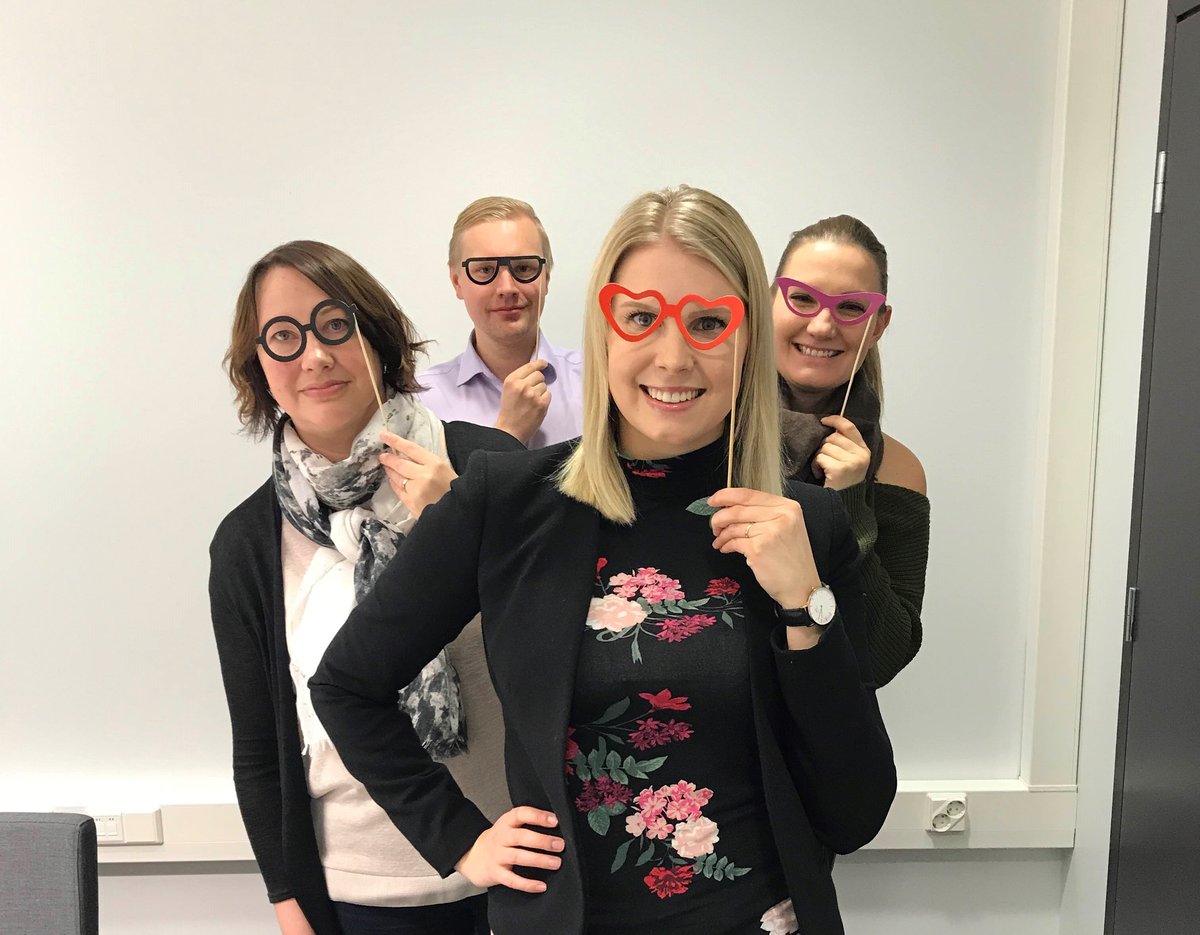 Gallant Trainee 2
The Gallant Trainee 2 programme is for those applicants who have prior experience in duties in the field they are applying for, or who have completed the Gallant Trainee 1 programme.
Hakuaika
Gallant Trainee programmes start in February, May and October. The application period starts a few months earlier and lasts for a total of one month.
We offer traineeships of 4 to 12 months in different types of financial administration duties.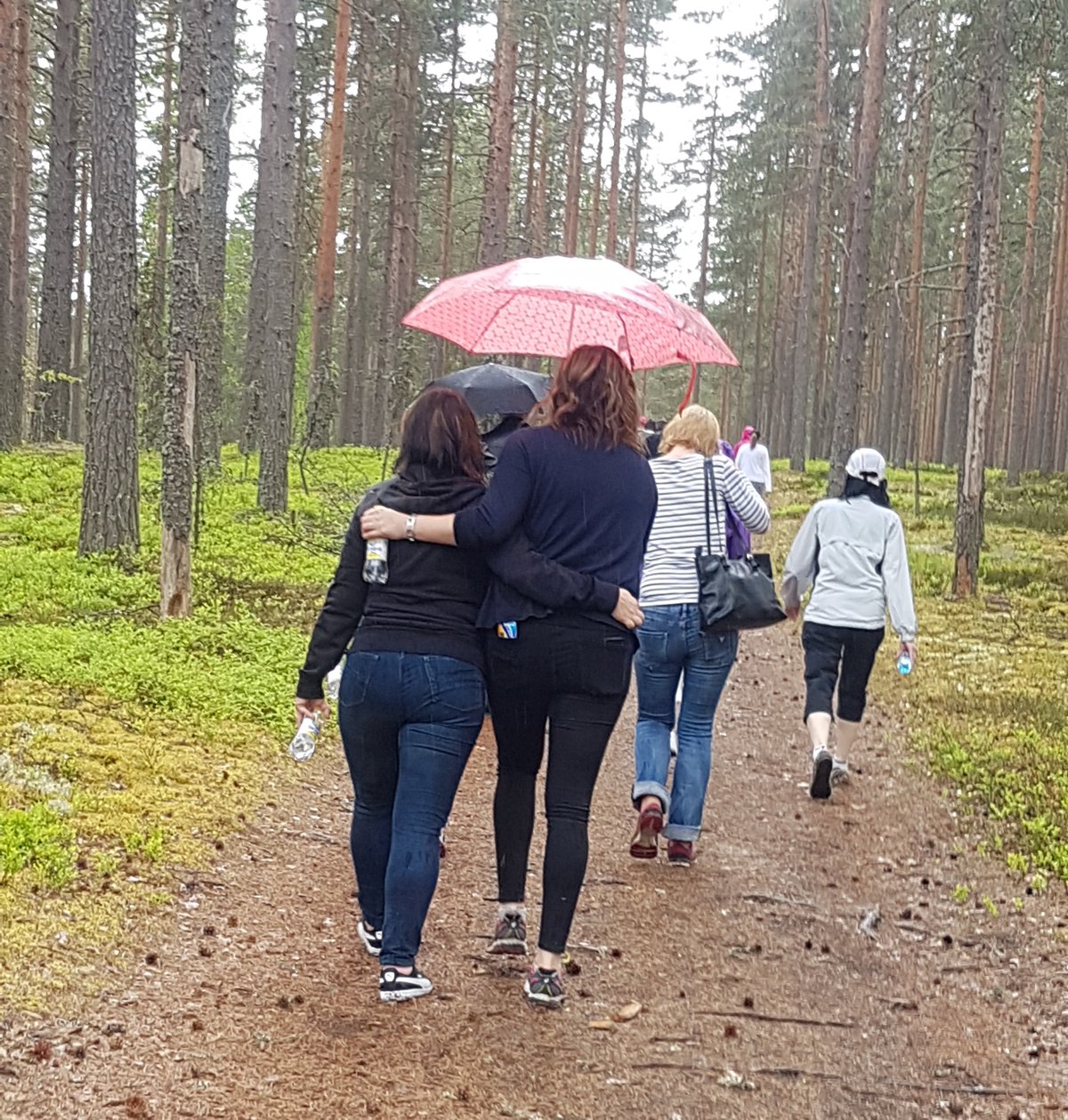 Avoimet paikat
Our Gallant Trainee jobs can be found on our website and through our partner schools.
If you are interested in several Gallant Trainee jobs, please apply for each one separately through the job advertisement and tailor your application accordingly.
What is the application process like?

Application
Application rounds for Gallant Trainee programmes start three times a year in February, May and October. We start going through the applications during the application period, so submit yours as soon as possible!

Interviews
We contact everyone who makes an application and invite selected applicants for interview. In the interviews, we assess the applicant's suitability for the Gallant Trainee programme.

Selection
On the basis of the interviews, we select the most suitable applicants for the programme.
Do Trainee programme participants get paid a salary?
Gallant Trainee 1
Gallant Trainee 1 programme participants do not get paid, but they might earn a bonus if they achieve the basic target level and show potential to be employed by Gallant. In practice, this means that a trainee has the potential to continue to the Trainee 2 programme or be directly employed for the time being.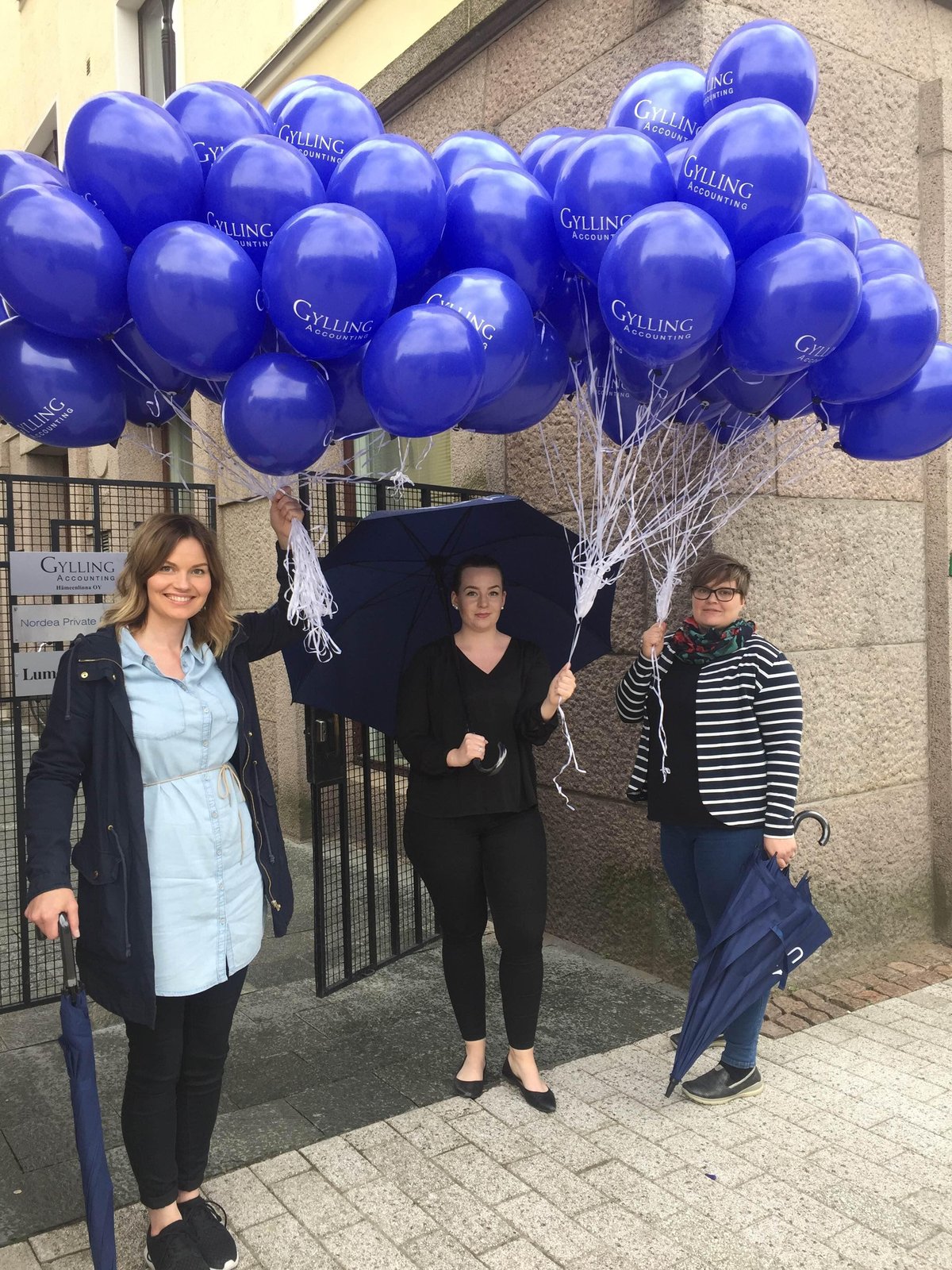 Gallant Trainee 2
In the Gallant Trainee 2 programme, the trainee is in an employment relationship and they are paid a salary for the Gallant Trainee period according to a collective agreement. The salary for the traineeship is 85% of the ordinary pay schedule salary for a maximum of six months.
Can I do skills demonstrations in several different business sectors?
Yes. Trainees can do skills demonstrations in several business sectors, most often Accounting & Payroll. In this case the target levels are lower than for those who complete the Gallant Trainee programme in one sector.

If you wish to do skills demonstrations in several different sectors, please mention this in your application.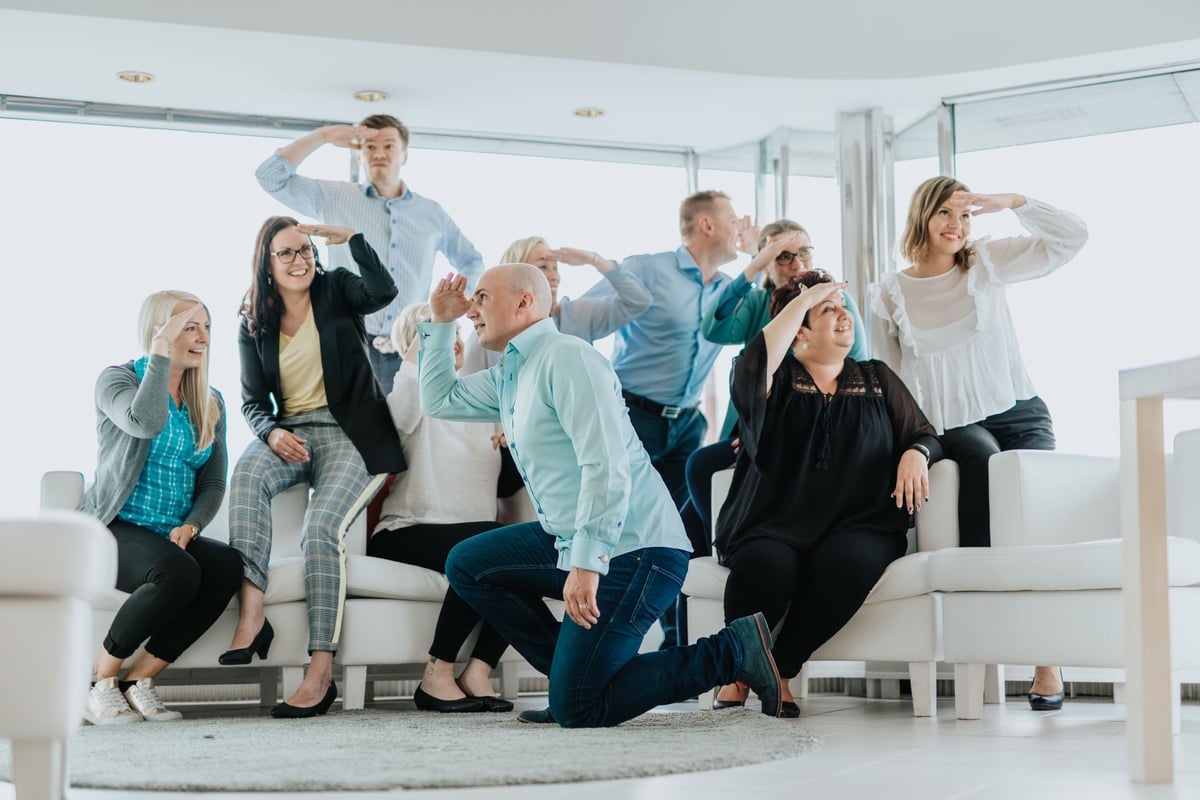 Can a trainee work remotely?
As a general rule, trainees work at the offices, because networking and meeting with other Gallant employees is an important part of the Gallant Trainee programme. However, remote work can be considered in special cases and situations.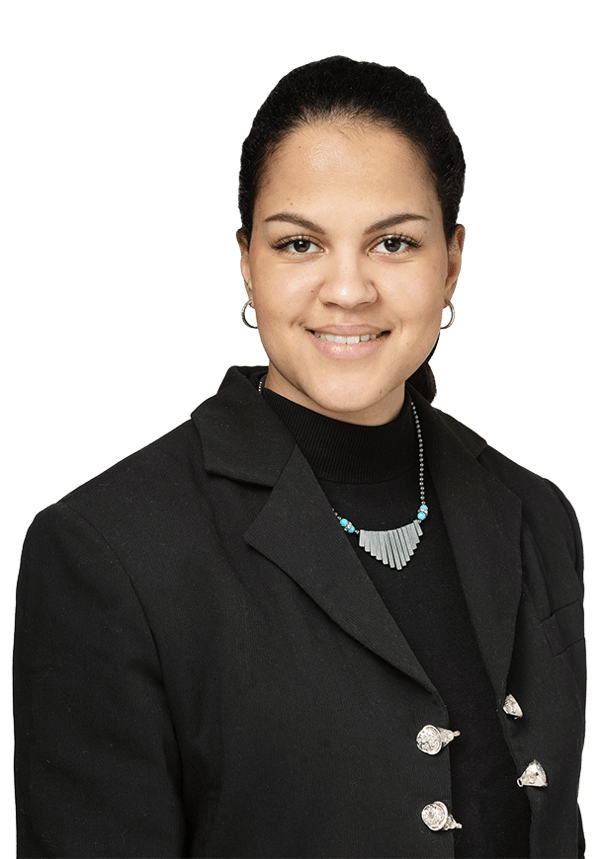 After Gallant Trainee programme, I got a job that was created for me according to my wishes.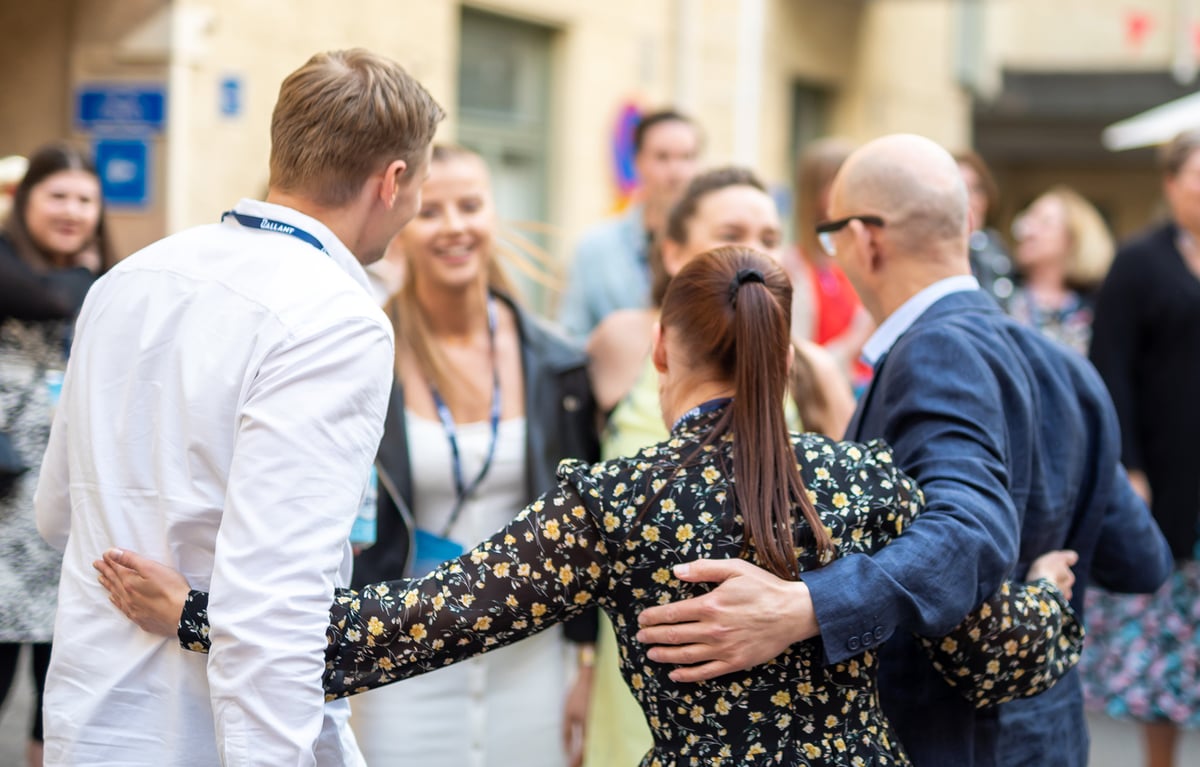 Career at Gallant
Work in financial administration is much more than just fiddling with numbers. If you are looking for new career opportunities, work irrespective of location and pleasant working days as part of an enthusiastic team, we might well be a good match!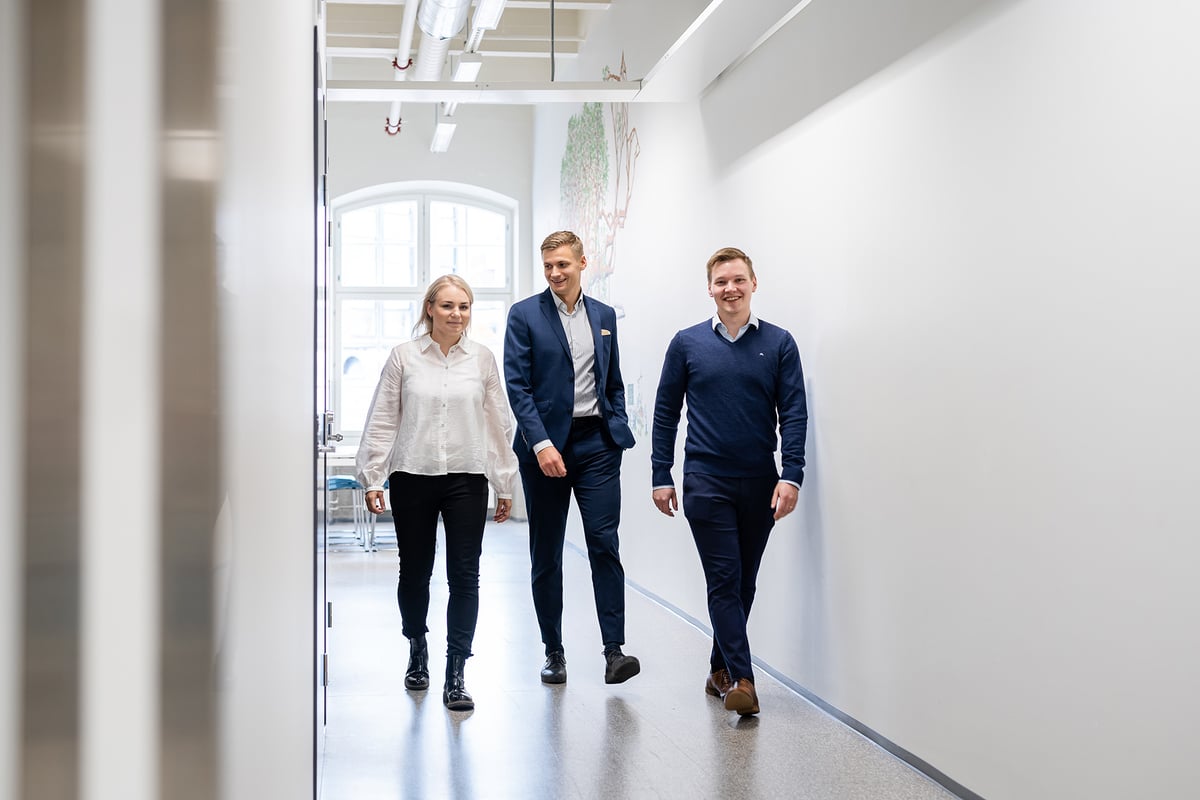 Get to know Gallant
Gallant is an energetic and growing community. Our expertise stems from the history of two strong, development driven family businesses. We offer financial, HR administration, taxation and business law solutions and services that keep customers one step ahead of the competition.
Contact us
Hello, financial and growth experts! If you are interested in a career at Gallant, please do not hesitate to get in touch – it might well be the start of our journey together.