Payroll management services
Better payroll management, a carefree mind.
Skilled payroll computation, strong and extensive competence related to collective labour agreements, dependable salary payment and explicit reporting make up the foundation for your HR management and bring wellbeing to the entire company. Let us take care of your company's payroll administration, and we will handle the payment of salaries for you in accordance with regulations and on time.
A fair day's pay for a fair day's work
We handle payroll management routines on your behalf so you have one less thing to worry about. We provide outsourced standard or tailored payroll services either as an in-house or interim service.
Payroll management
Salaries play a role in corporate image. Therefore, it is important to make sure that payroll routines run smoothly. We offer dependable, accurate and systematic payroll management services provided to you by a professional designated to your company.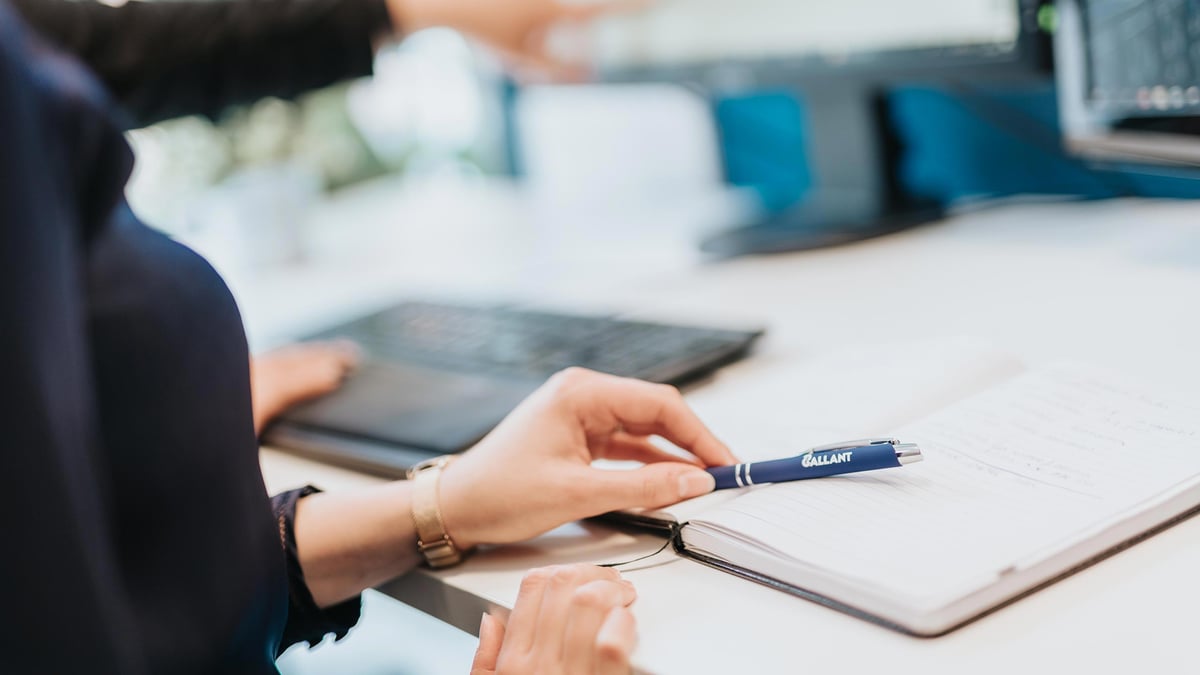 Advice
Payroll management is a multifaceted business. There are often questions that need to be discussed with an expert. We offer you assistance in payroll management, collective agreements, and labour legislation issues. Read more about our HR services
System consultation
A good partner provides support, guidance and training. We offer payroll management services with several different software solutions, such as Mepco, Procountor, Netvisor, Jydacom and Adminet. Our expertise extends even further, so feel free to ask about other software, too!
More automation, fewer mistakes, and routine tasks
We will introduce your company to modern payroll computation, based on electronic and highly automated processes.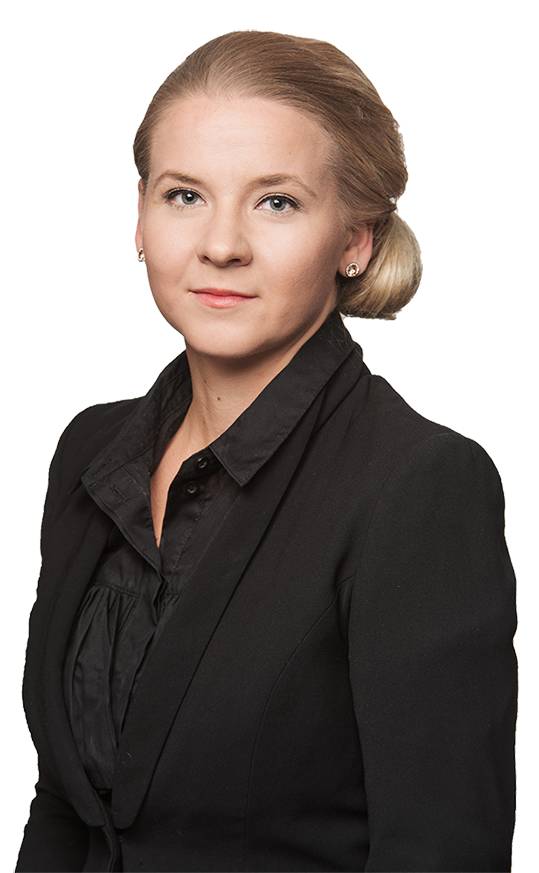 Do you have payroll-related problems? We will provide you with solutions and experts who can support you in any situation related to the calculation of salaries.
Backing growth: DC Works and Gallant
We have open and active communication. When your financial administration partner knows your company inside out, it is easier to focus on the development of operations.
We got your back!
In us you will find a payroll management expert who will help you on your road to success.