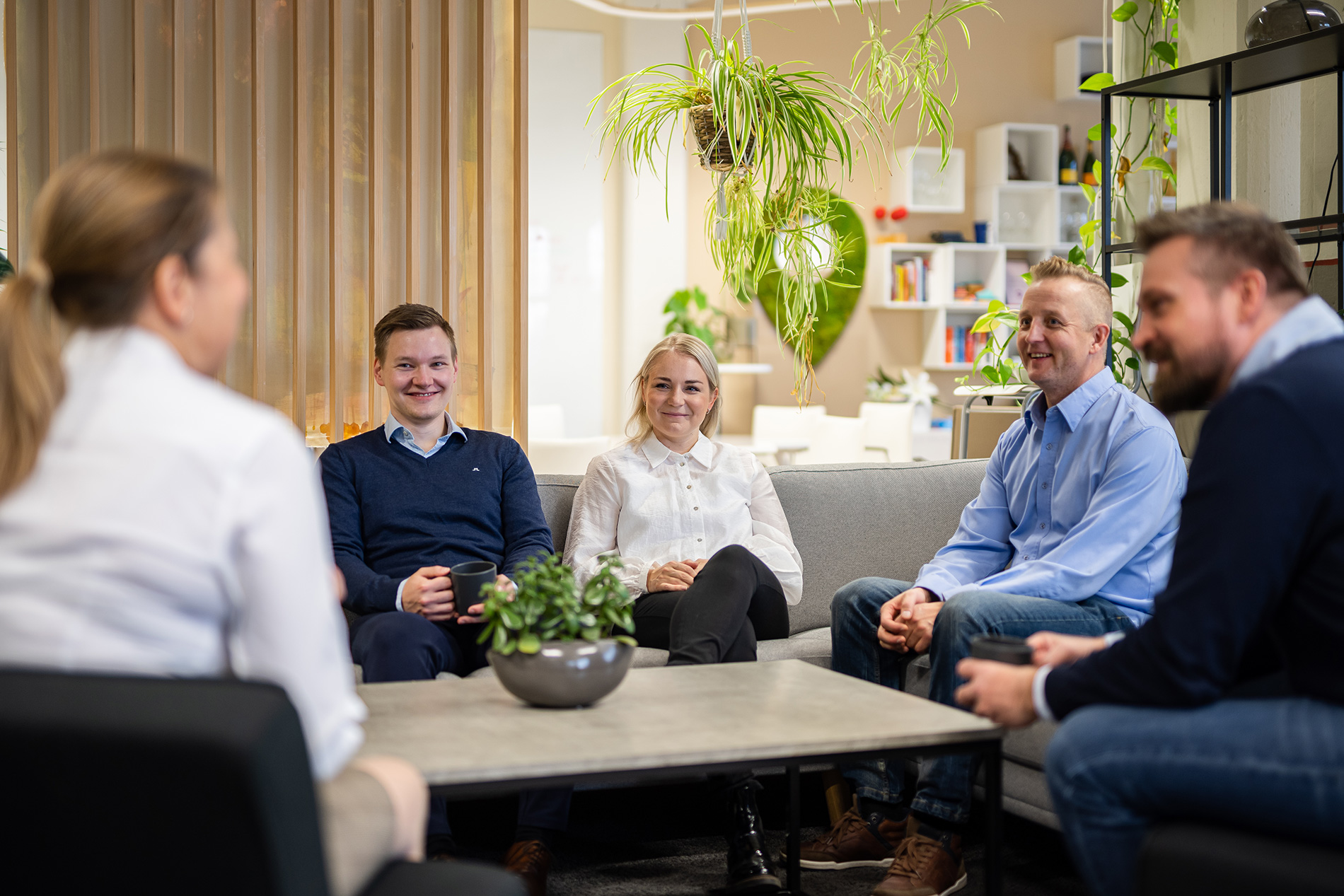 Gallant is an advisory company specialising in business operations and financial administration. Our services cover all stages of a company's life cycle. We offer Finland's most inclusive financial, HR and advisory services under one roof. And, to top it all, you are always attended to by your own designated experts.

Whether you need help with accounting, legal issues or a corporate acquisition, we are there for you, whatever business life throws at you.

Your partnership with Gallant gives you peace of mind, adds to your resources and offers a clear outlook on the future. We are a trusted partner for market leaders, international growth companies, SMEs and promising start-ups.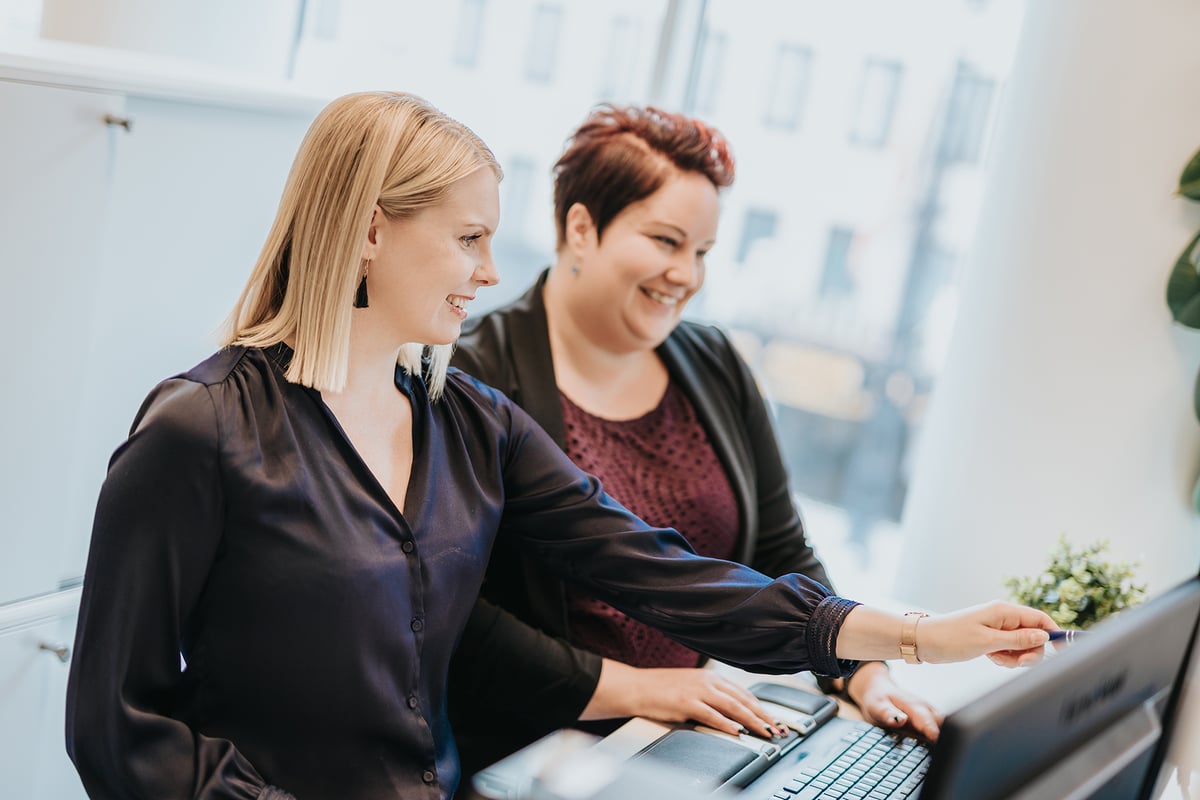 Financial Administration
Accurate and responsible real-time financial administration gives you valuable information about your business operations. We will give you our full support in all financial administration-related services: accounting, financial statements, payroll computation and payment management.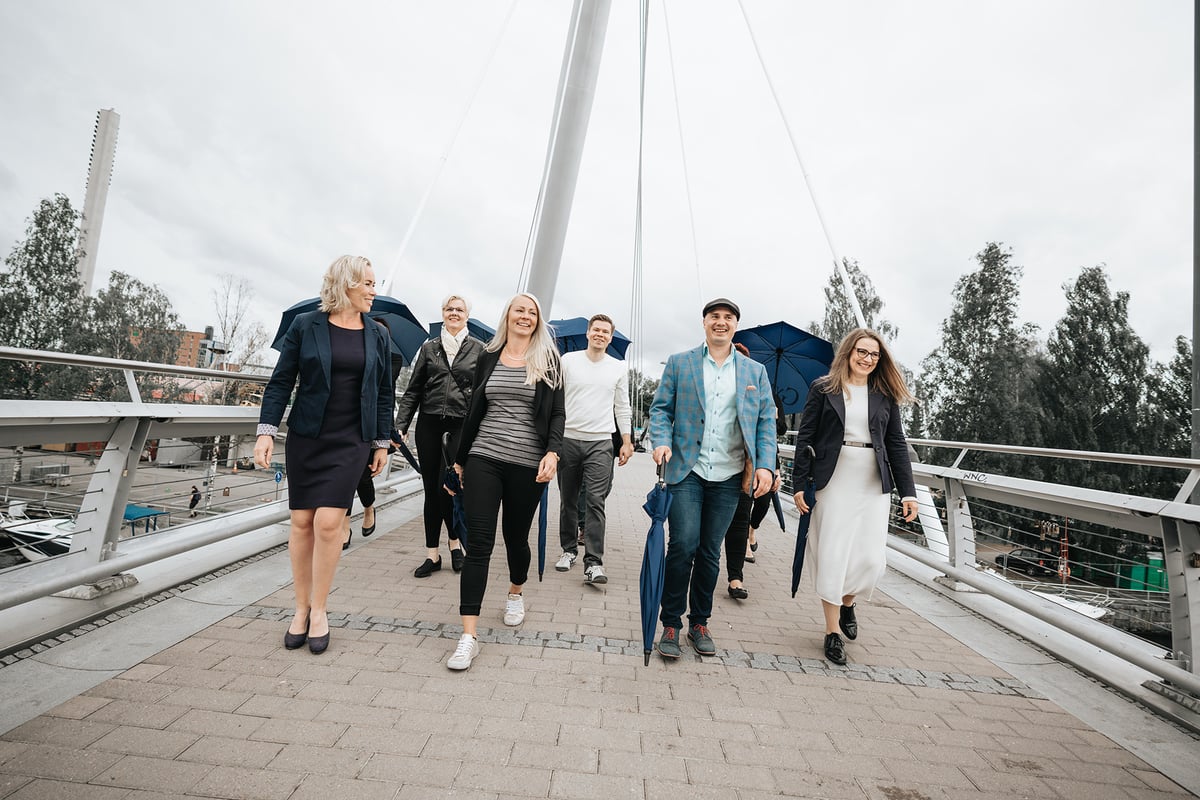 Human Resources Management
A competent and motivated workforce is your greatest asset. Therefore, it is vital that HR practices and management support the company strategy and staff well-being. Together with our HR specialist you can plan and develop HR management processes as part of your company strategy.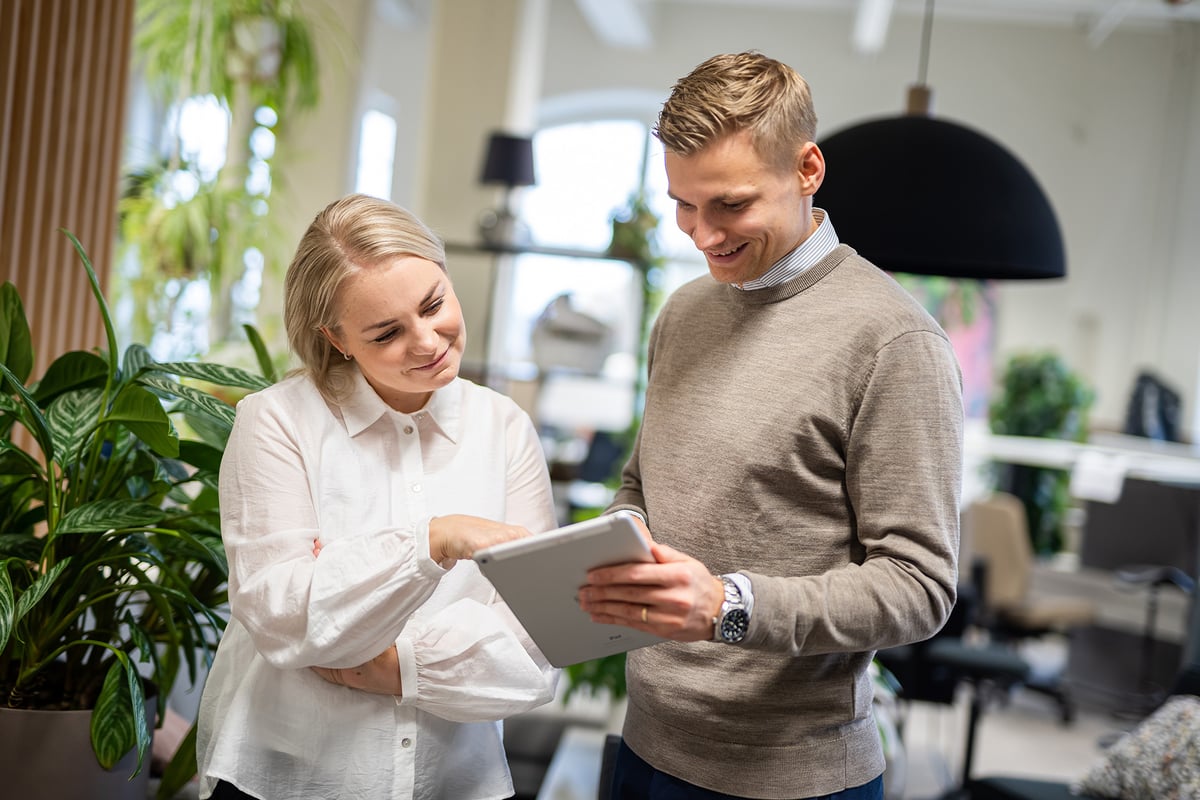 Advisory Services
In addition to financial administration services, our experts can help you with corporate law, taxation, financial management and business financing. Together we will lay the foundation for your company's success. We can be your partner both locally and internationally.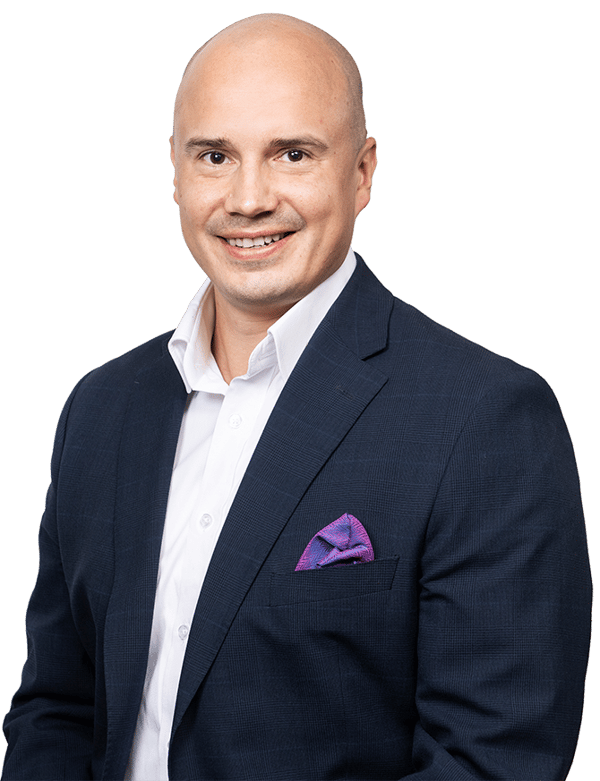 We help you with everyday routines by combining knowledge and technology.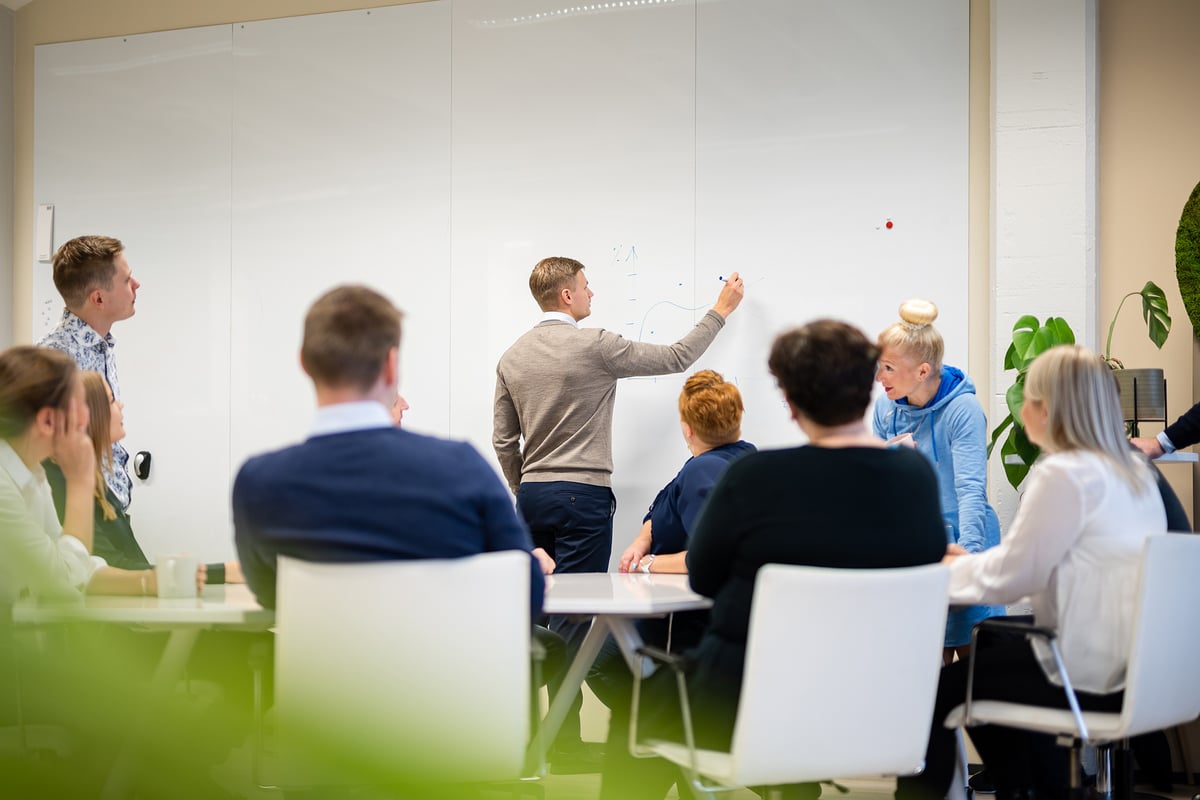 Use your time better and focus on leadership
Large-scale company, start-up or small enterprise? Whatever the current stage of your business journey, we offer you solutions that have been tuned up to improve your specific business operations.