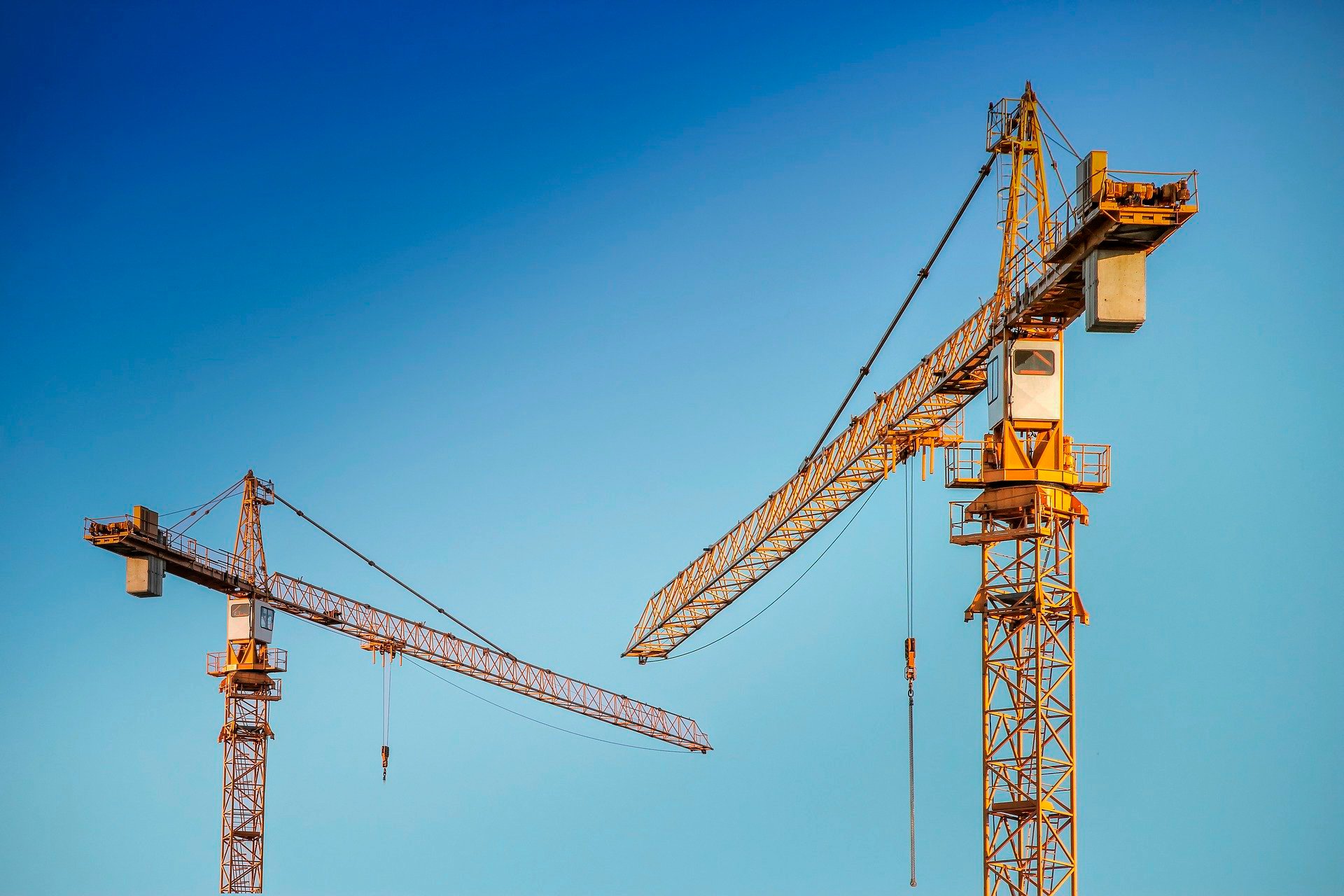 Financial and advisory services for the construction sector
Financial, HR and advisory services for those who build this world
Gallant offers support, wisdom and resources for building professionals, all under one roof. Your company can focus on project leadership and growth, while financial and administration duties are handled by a team that is familiar with the special features of your line of business.
Choose and tailor a Raksa service package best suited for your needs
Do you need help with the planning, development or management of your business operations, also from the standpoint of finances? Traditional accounting and traditional systems are not your best option. Our team of top construction industry experts will tailor services into ready-made Raksa packages on three different levels.
Hi there!
Are you looking for help managing the finances of the construction industry? Let us help you.
Rise to the challenge with us
We understand the special features of accounting and financial administration in the building trade – our team has personal experience in the field. With us, your company can satisfy the demands related to official supervision, reporting and project-type work.
Realise your objectives
We offer your company a team of building trade professionals. We tailor the most efficient financial management methods and tools to your needs, enabling profitable growth and continuous improvement of results and operations.
Tackle challenges by using top experts
The superpower of our construction industry experts is their ability to speak the same language as you – and to know what the day-to-day toil on both sides of the table is like. We identify with your problems, know the challenges, and tackle them with the confidence acquired by our long experience and extensive knowledge.
Focus on your core tasks
Our ready-made service packages make decision-making and everyday life easier. Our personal services are tailored to your needs – whether you need help with temporary development projects or on a continuous basis.
React before your competitor does
We offer you tools for knowledge-based management and decision-making. When you have a clear general view of your company's status and direction, you are able to respond better to changing situations, make sensible decisions – and stay a step ahead of your competitors.
The road
to success
is built
together!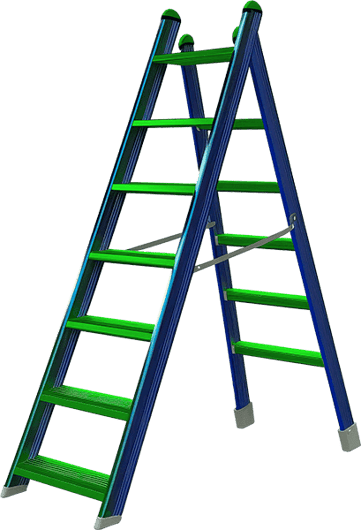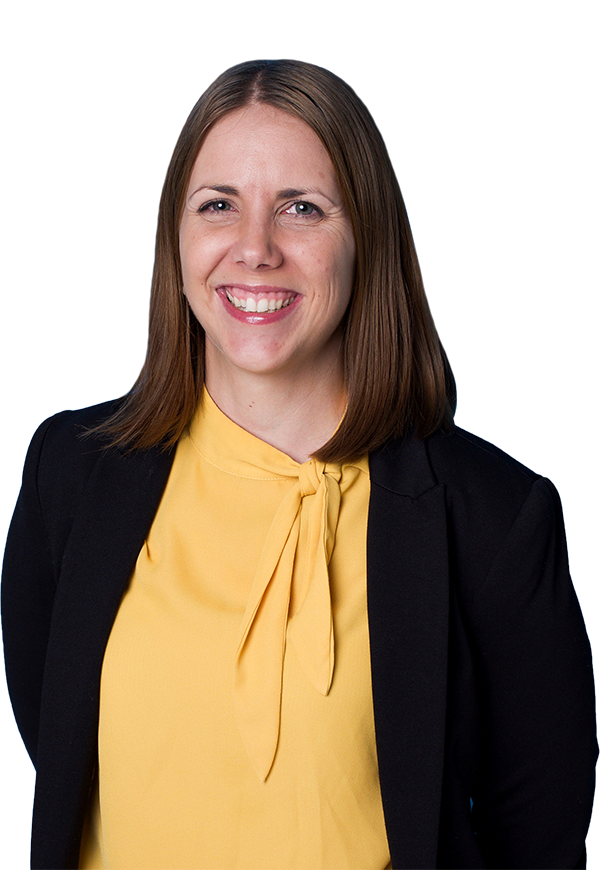 Financial management methods and modern tools are now accessible to all building professionals. Please feel free to ask more about our solutions!
We got your back!
Whether your company is at the start of its growth or already well-established, you will find us a dependable and skilled partner. Leave a contact request, and we will get back to you as soon as possible.