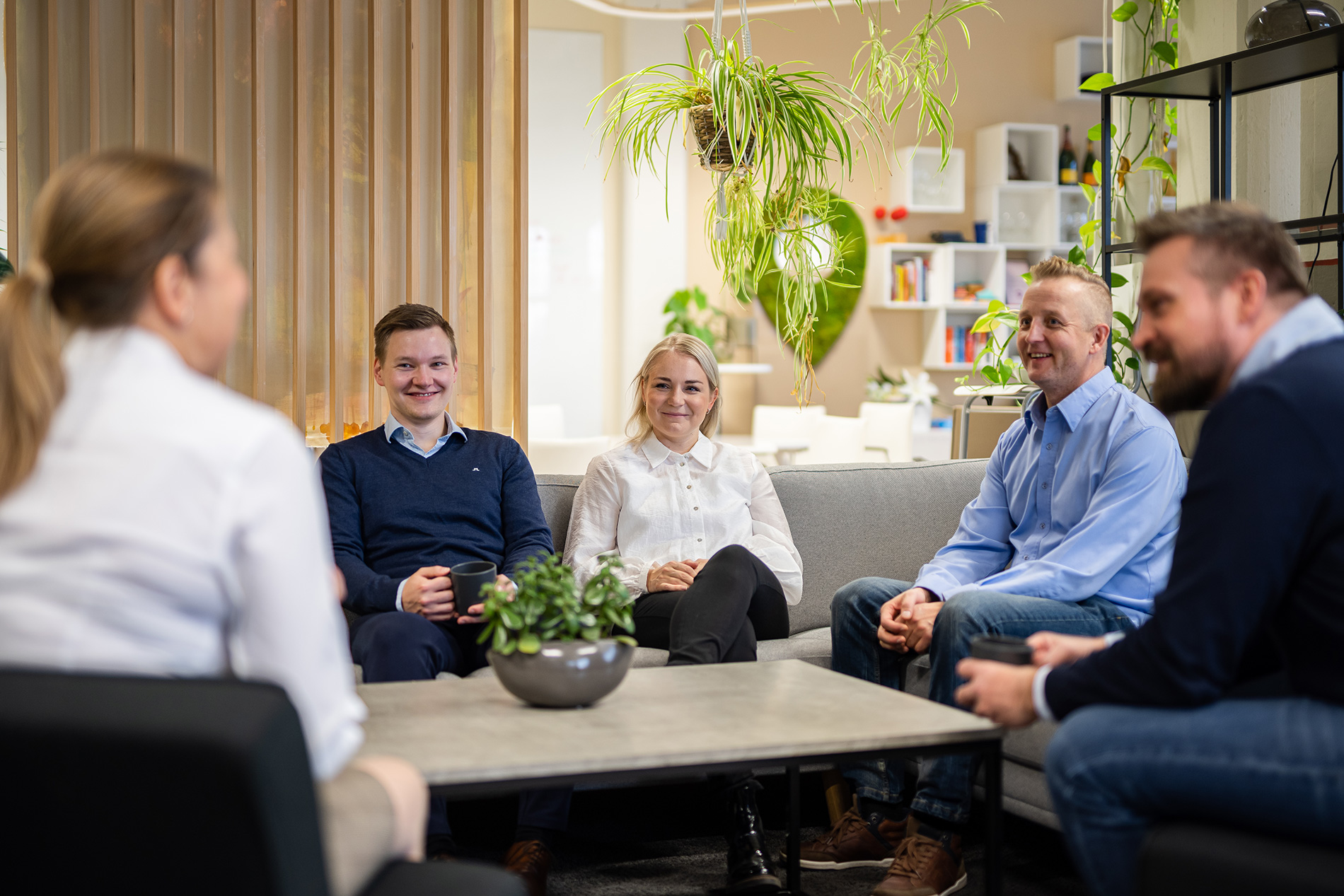 What happens when two highly esteemed financial administration operators join forces? Gallant, of course. The most professional advisory company in its field. This is the story of two family companies, smooth teamwork and Finnish perseverance.
We abide by these values – every day.
We do not shy away from new challenges.
We are transparent and trustworthy.
We always aim for superior quality.
We work for the customer's benefit.
It all started with demand
It is spring 2018. Comprehensive expertise on corporate finances is in high demand: technology has not offered the answers to operators who are faced with completely new kinds of challenges. Two successful family businesses face big questions. They want to expand their services and markets. How can they respond to the growing demand? How can they keep up the top quality of their services?
Financial administration from person to person
When Max Gylling and Tuomas Tahvanainen met, it was a match. For years, their respective companies had helped customers stay one step ahead of the rest. Above all, they were united by their humane approach: both found their greatest asset to be motivated and trained employees, and a genuine can-do attitude. Together they would see far, but not overlook what's close by.
A firm handshake resulted in the creation of Gallant – a modern, innovative consortium of traditional and eminent specialists.
Today we are a network of dedicated advisors, who give their full support to everyone who wants to grow, succeed and change the world.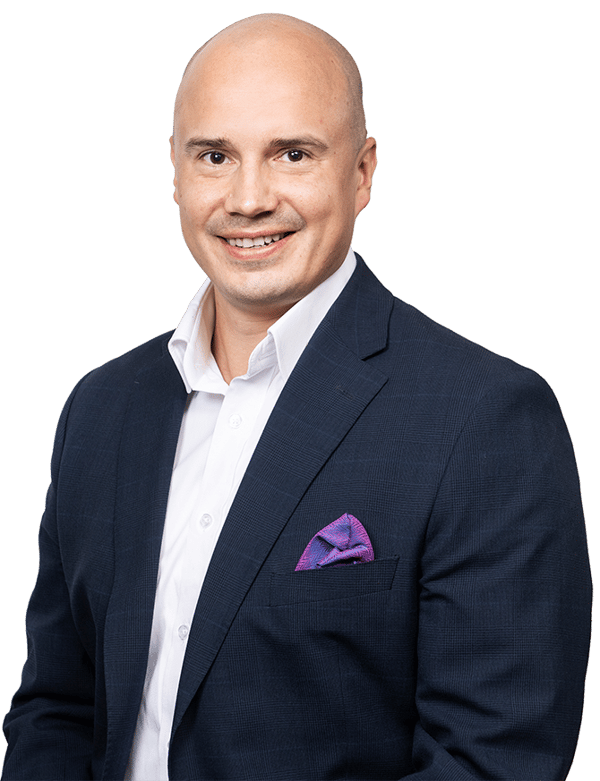 We wanted to respond to our customers' opportunities and challenges by combining our advisors and technology.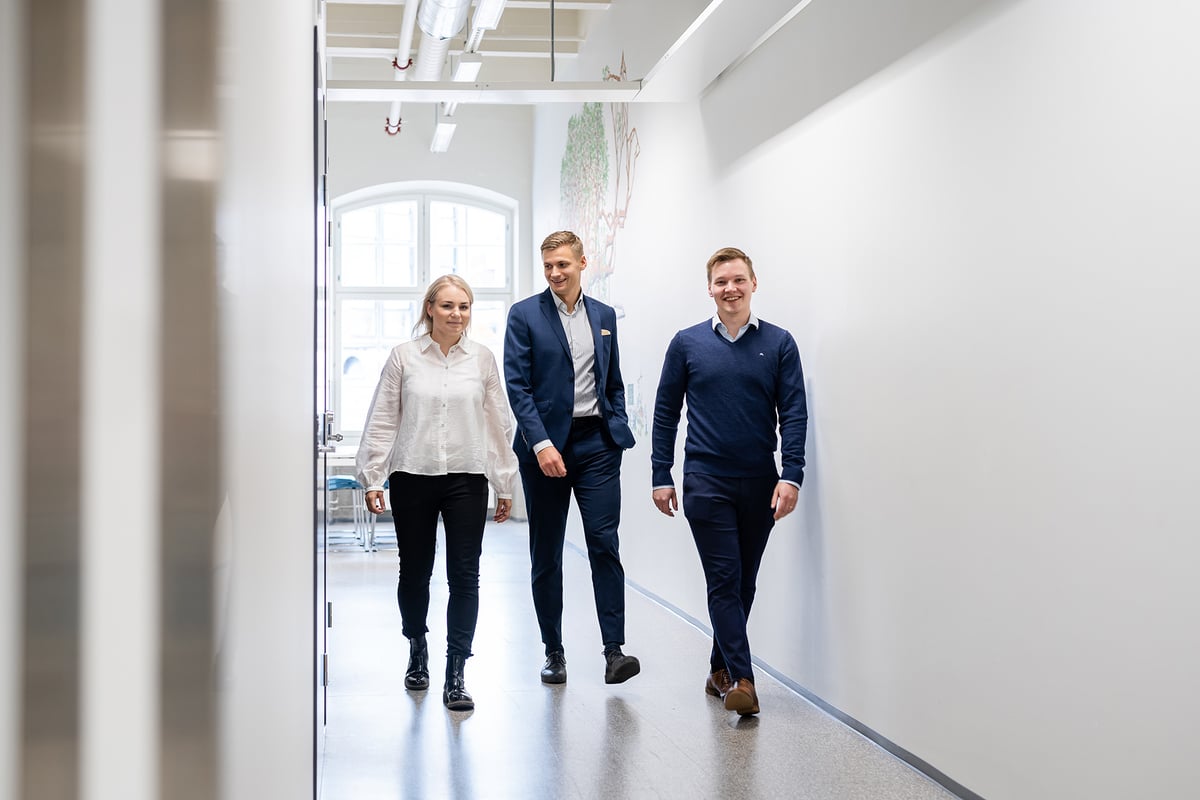 Gallant in a nutshell
Gallant was founded in 2019, when Gylling Accounting and Leppävaara accounting merged.
We offer Financial, HR and Advisory services for every phase of the company's life cycle.
We are 190 advisors in 11 offices around Finland and remotely also around the world.
We have more than 2,500 customers from various industries.
The group's turnover in 2022 was €12 million.