HR Manager
Complete your team with a trustworthy substitute player.
People are a company's strongest asset. Let's take good care of them – even amidst growth and change. Our HR specialists will offer help in everyday situations and provide you with strategic support: they work as part of your company and help you improve HR administration.
HR manager for any situation
Parental leave, sick leave, unexpected high workload, strong growth and other changes. Whatever the situation, our professionals will add an extra boost to your company.
An external HR manager will supplement your team and stand in for longer periods, shorter periods or on a part-time basis, or as a member of the executive group. We can also assist you when you want to focus the attention of your executives away from HR management towards stimulating growth.
The service is also excellent in situations where HR competence is required but there is no need for a full-time employee.
Did you know?
A well-managed labour force and HR administration, defined as part of the company strategy and management practices, support the success of your business.
Business to business, human to human
We will work with you to ensure that solutions related to HR administration support the strategic goals of your business. Our HR professionals help to tackle situations such as the following:
Covering HR administration staff, employment and secondment contracts
Building and managing your HR strategy
Change and reform management
Improving HR processes and creating new practices
Staff guidance and individual development
Employment counselling and employment law
Improving and supporting internal cooperation and managerial work
Development of HR and payroll processes
Cooperation
International issues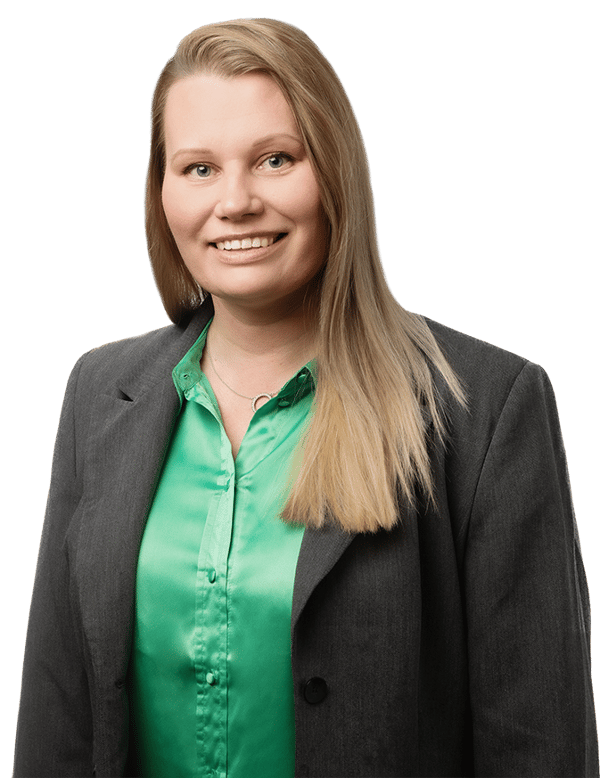 Are you looking for help amidst change and growth? Look no further! Our experts will give you all the HR support you need.
We got your back!
We are happy to enlighten you on our HR service alternatives and packages. Please get in touch if you need more information!