Due Diligence
Profound understanding of business operations.
Due diligence is a cross-section of a company's business operations and the related risks and opportunities. The end product is an analysis that supports your business. Our experts in business law, taxation, financial management and HR carry out a thorough due diligence check on the target company to help you along the way.
Corporate acquisitions
Major decisions must be backed up by accurate data. We ensure that your share or business transaction is successful, meets your goals and is completed according to plan. Our value estimation services ensure that the price of the transaction is at the right level.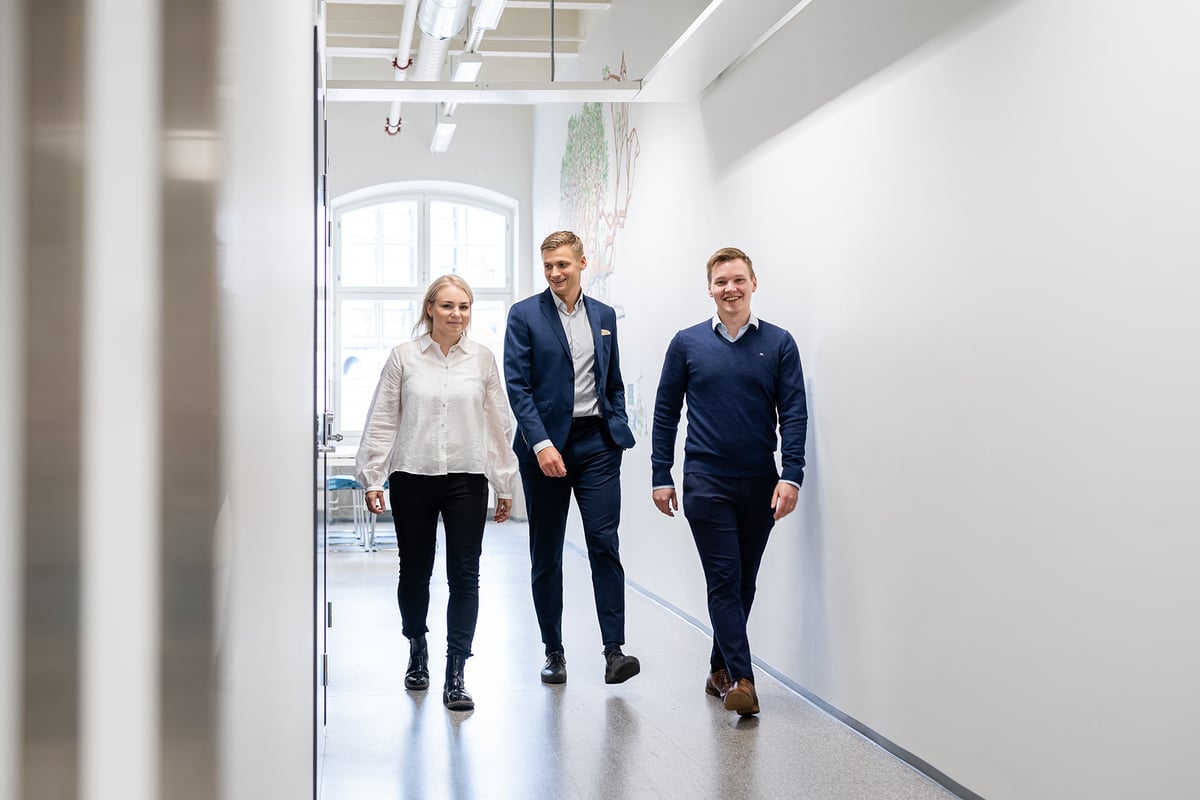 Financial due diligence
We analyse the financial standing and the key figures of the target company, check forecasts, and examine contracts with clients from a financial perspective. As a result, our experts create forward-looking scenarios that you can use both in valuing the target company and in obtaining financing.
Legal due diligence
We examine the legal materials of the target company, such as matters and decisions pertaining to business law, administrative documents and the background of the company. In addition, we examine contracts, tax-related issues and potential unsettled legal disputes.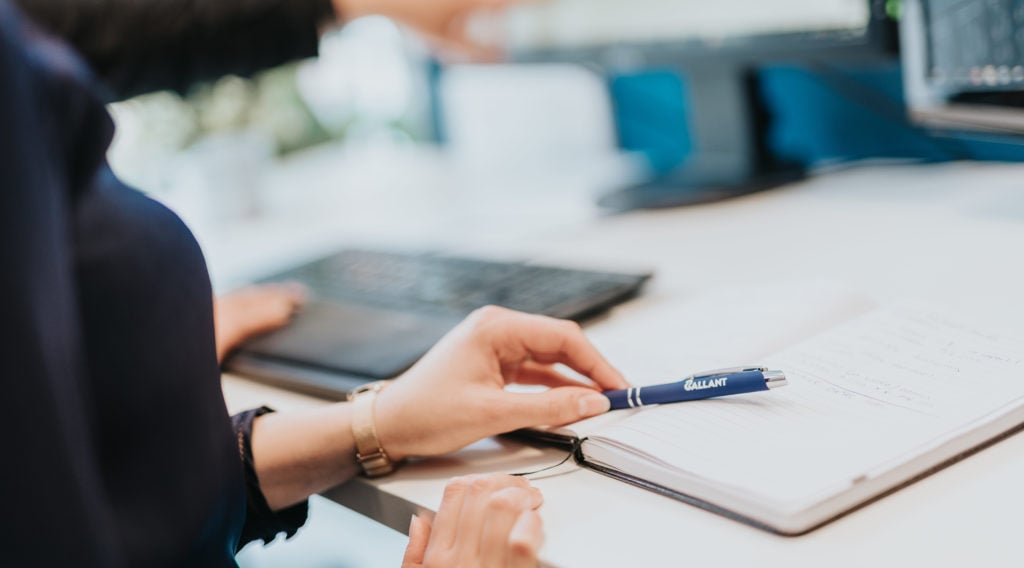 HR due diligence
We examine the skill range of personnel, the status of employment contracts, as well as work satisfaction and well-being at work. We also examine payroll management processes, fee and benefit systems, and recognise any potential risks thereof. At the same time, we map out development needs in corporate management.
Advantages of Gallant due diligence
The process is designed to be easy for you.
The due diligence process covers internal corporate data, which means that the analysis will be more profound than that based only on public records and financial statements data.
The material used is often more up to date than data in the public domain.
Hidden risks and opportunities can be highlighted.
You gain information and assurance on financial, legal and HR issues that are typically not covered in negotiations without a due diligence process.
Due diligence is a significant element of valuation and the setting of terms and conditions of the acquisition.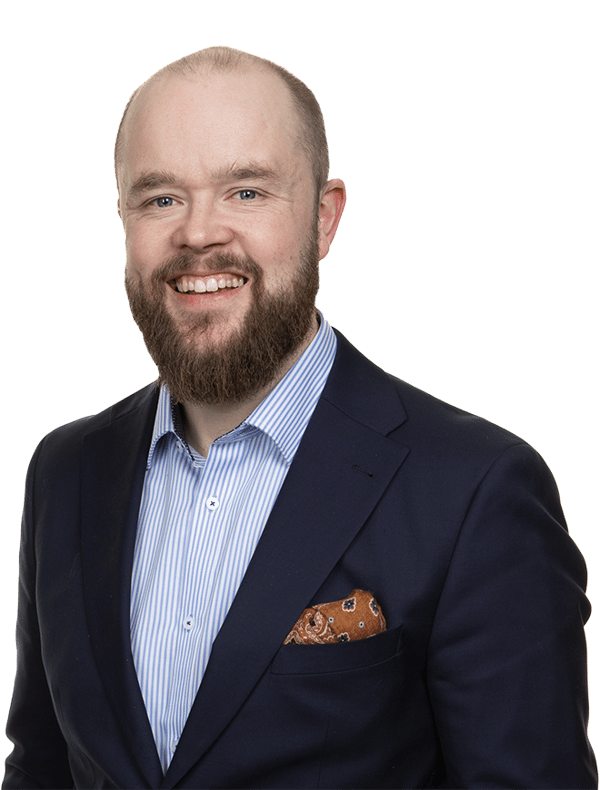 Are you planning on buying or selling a business? We offer valuation services and due diligence both for buyers and sellers.
Financial administration agility for an international installation supplier
Gallant are champions of payroll management of mobile work and are always on time. Their accounting and other expert services are of consistent quality, and the fact that our contact person is located in Australia has not been any problem at all.
We got your back!
Our experts help you to succeed in corporate transactions.