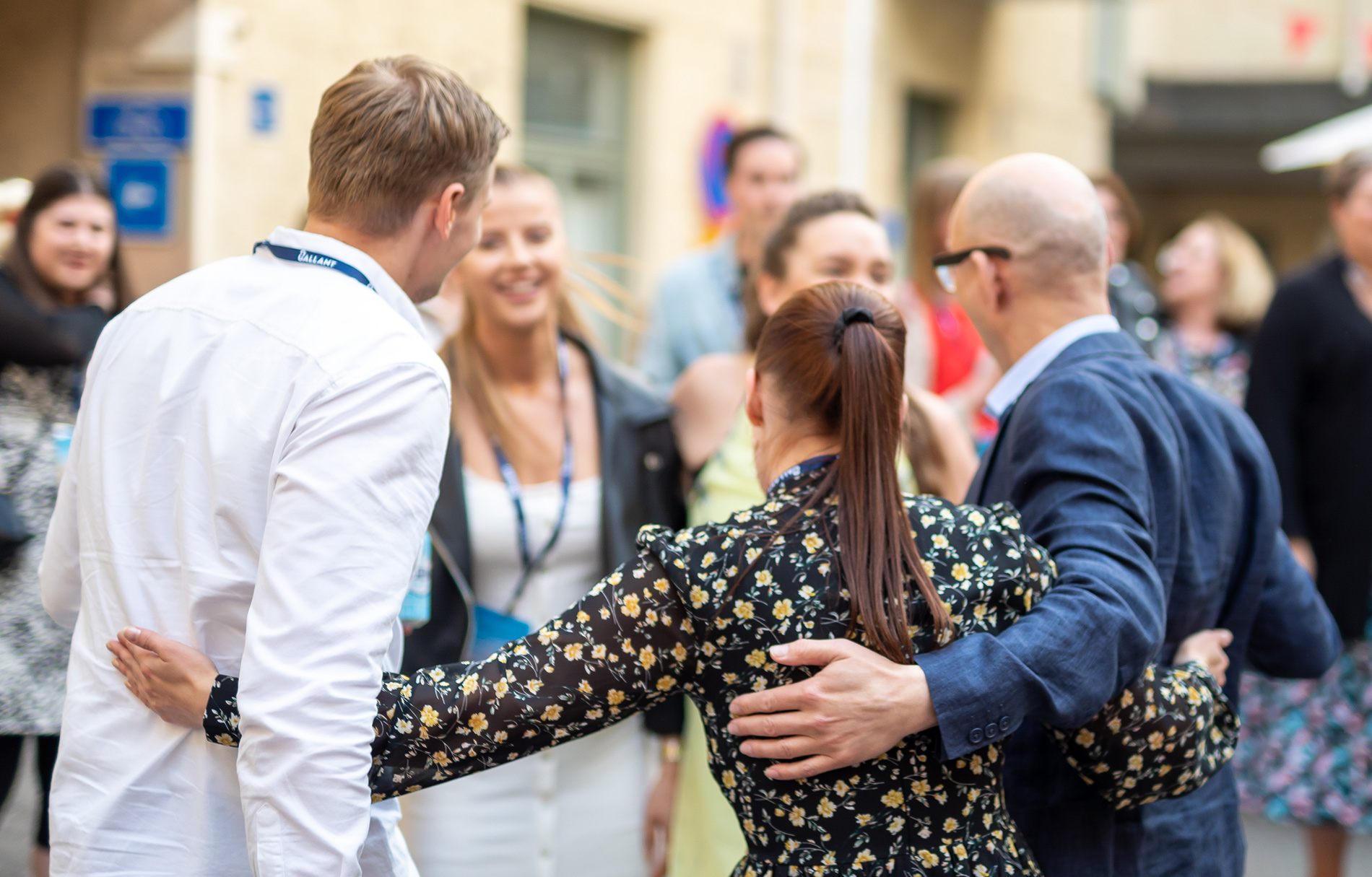 Come and work for Gallant!
Work in financial administration is much more than just fiddling with numbers. It is teamwork filled with meaningful conversations, spurring on your colleagues, new ideas and, above all, enabling our clients to achieve success.

If you are looking for new career opportunities, work irrespective of location and pleasant working days as part of an enthusiastic team, we might well be a good match!
Freedom to choose
We have flexible work arrangements to accommodate to your situation in life. If remote work is your thing, we will support you to make it happen. We also have flexible working hours, so every Gallant employee can decide when they want to do their work.
We invest in well-being
We offer you occupational health care and comprehensive leisure time accident insurance. Every employee gets ePassi Flex employee benefits. The balance can be used for sports or cultural services according to your taste.
Sense of community
Work takes up a major part of our everyday lives; therefore, it is important that we enjoy our time at work. Work is especially meaningful when it takes place in the company of familiar and welcoming people, so we encourage a sense of community and bring joy to day-to-day life in the form of recreational activities, monthly contests, lunches together, training events and parties.
Gallant's values
Values are visible in our work community each day of the year:
We do not shy away from new challenges.
We are transparent and trustworthy.
We always aim for superior quality.
We work for the customer's benefit.
6.4
Average length of employment
37
Average age of employees
1393
Completed trainings (2021)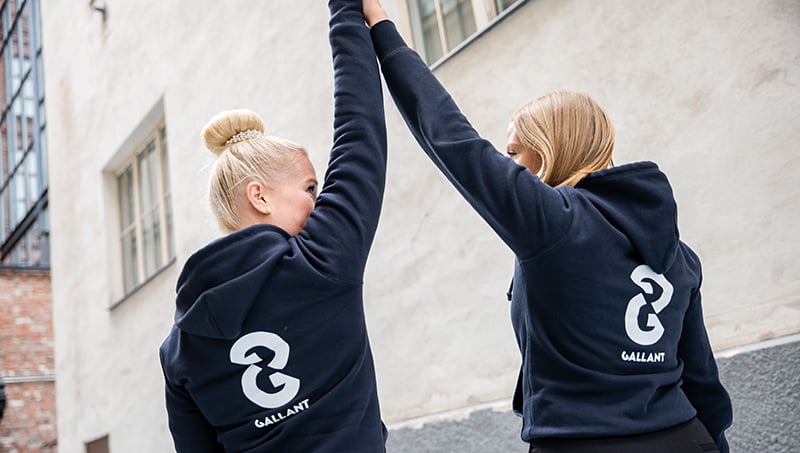 Gallant Trainee
You do not need to know everything at once. Most of the learning takes place through everyday work. That's why we have Gallant Trainee program.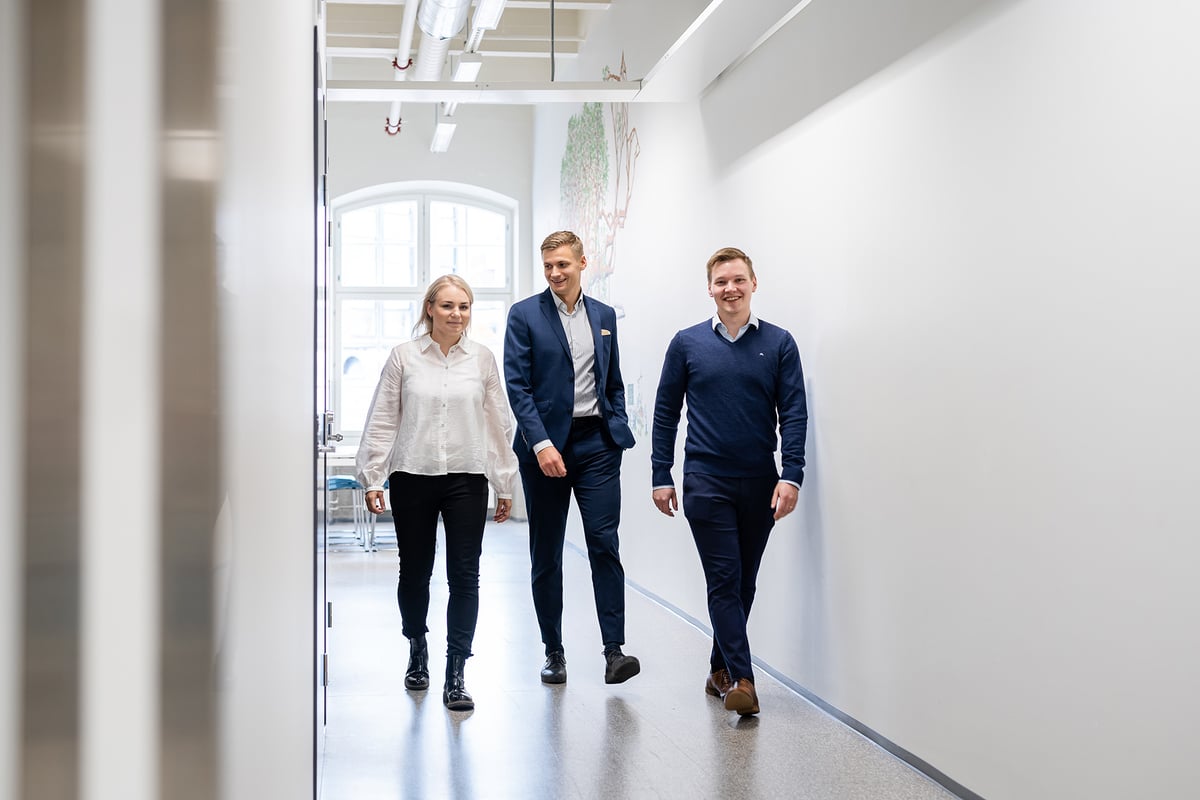 Get to know Gallant
Gallant is an energetic and growing community. Our expertise stems from the history of two strong, development driven family businesses. We offer financial, HR administration, taxation and business law solutions and services that keep customers one step ahead of the competition.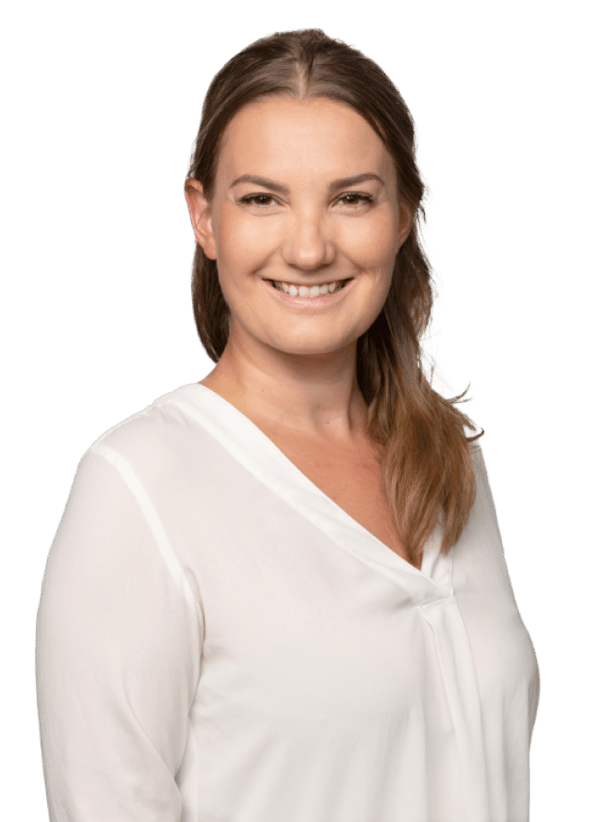 It is fun to work at Gallant. Even though we take our work seriously, we can still laugh and have fun together.
Contact us
Hello, financial and growth experts! If you are interested in a career at Gallant, please do not hesitate to get in touch – it might well be the start of our journey together.