Interim HR
Human to human – in all situations.
Do you need a temporary HR professional to help you with HR administration? Our Interim HR service will adapt to your specific needs. We will assist you amidst change by providing temporary help or by improving your company's HR administration.
HR services on your terms
Time is your worst enemy in situations of change or when looking for a substitute. Gallant's experts can take over many types of roles without delay, such as personnel manager or HR specialist. Our HR specialists can work for you either full time or part time, remotely or at your premises.
The services may include:
Auditing to chart the status of your company's HR administration and to prioritise development targets
Employment and statutory issues
Development of company culture
Pre-, on- and offboarding
Reporting on HR administration
Process development
Daily HR duties
Interim HR will cover your back in many situations:
A key person leaves and you need someone to stand in for the duration of the recruitment process
You need someone to cover for parental leave or some other temporary long-term absence
You need help temporarily for an HR administration task when your own HR official's desk is full to overflowing
You need help developing your HR administration
Your business is expanding to Finland, and you need someone to create HR administration processes and operations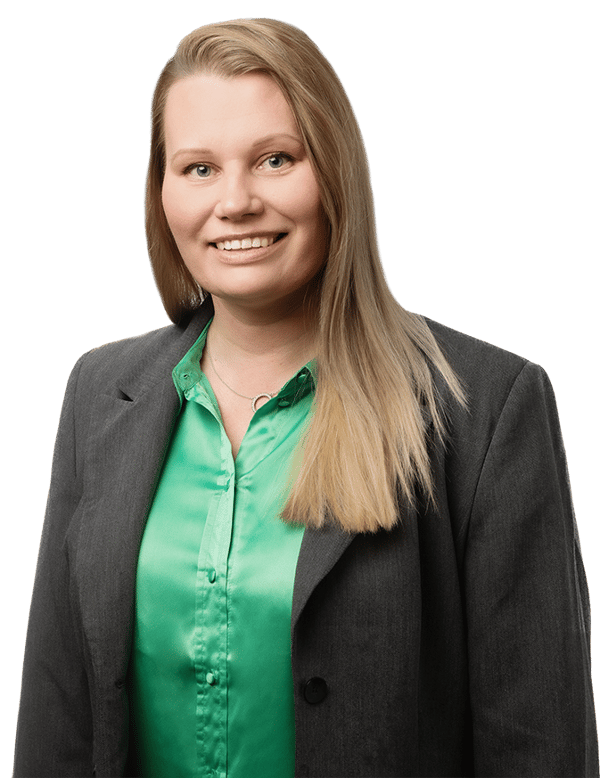 Hi there! We will pick up the baton and assist you with your HR needs!
Gallant's experienced HR specialists have broad experience in employment legislation and collective agreements. That is why it is easy for us to take the reins when help is needed. Please feel free to contact me or my colleagues for further information!
We got your back!
Find the HR experts who will help your company on the journey towards success.