Interim CFO ja Controller
As business fluctuates, let a temporary financial manager take charge.
Nothing is permanent except change. The need to outsource financial administration may arise unexpectedly. Let us help you! We will also help you when hiring a financial manager is not profitable or possible.
Competent temporary help – without delay
Our experienced professionals will offer you a quick, flexible and expedient solution before final decisions are made or a recruitment process is carried through, without the need to rush.
Our financial administration interim service is there for you right when you need it.
A key person leaves and you need someone to stand in for the duration of the recruitment process
Cover for maternity leave or other absences
Your workload increases temporarily and you require interim help
Our experts have ample experience in financial sector duties and financial administration software. That is why it is no problem for us to jump in at short notice.
Flexibility is our chief asset. We will provide you with resources for full-time or part-time needs. The contract will always be drafted according to your specific needs.
Made to fit to your company
We will design just the right package for your needs. Our experts have a strong know-how in terms of how temporary outsourcing is achieved in the best possible way.
What type of a professional is your team looking for? You will find them here!
Accounting, payroll computation or payment handling
Various Interim CFO/Controller duties
Financial reporting
Budgeting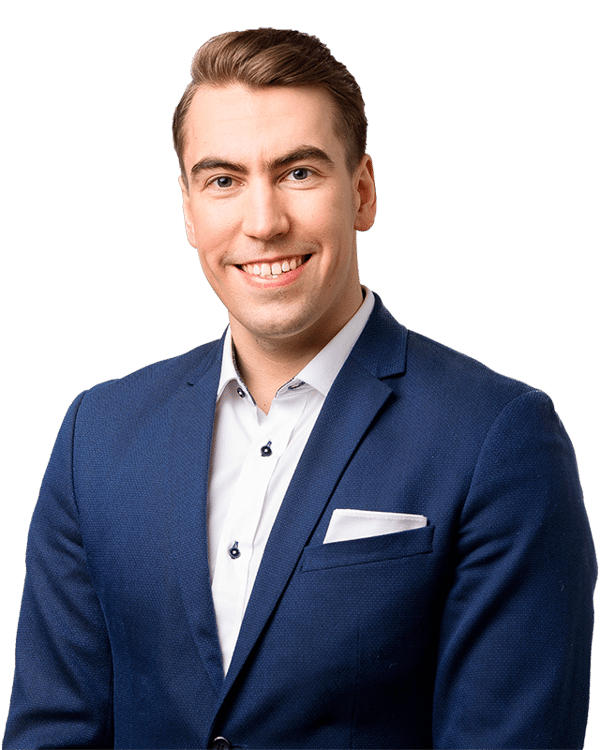 Hi! We can also assist you after the interim post!
After the temporary position in financial administration is over, we can help you onboard the new employee or stay in standby mode in case you need help in the future. Please contact us for further information!
We got your back!
Stand in, cover, take over, substitute, deputise. Whatever term you prefer, Gallant will find you the right financial administration professional. Give us a call or leave a contact request, and we will design the best solution for your company.