CFO and Controller Services
A true financial multi-talent at your service!
People often start to think about hiring a CFO when their company is growing or facing a change. The question is where to find a financial multi-talent quickly and in a cost-efficient manner. Check out our Gallant CFO Service and let the best expert in the field take care of your financials. We strengthen your team without an expensive and time-consuming recruitment process.
A cost-efficient way to get your own CFO
Let Gallant's CFO or Controller clear your desk of time-consuming expert tasks in financial management. The service is ideal for you if you need expert support for decision-making and help for financial management, but you do not want to hire a full-time financial expert.
Gallant CFO is an all-inclusive package. The service is fully customised to meet clients' needs. The package can contain the following services, for example:
Continuous financial forecasting and reporting
Corporate management advisory services
Investment calculations
Forecasts
Applying financing
Reporting and covenant clauses of financial institutions
We also help you with budgeting, and give you valuable support and advice on growth and profitability.
We strengthen your financial administration with you
Success is built on responsible financial management. We grow the value of your business in a goal-oriented manner together with you.
We offer you a ready-made or fully customised Gallant CFO package. In addition, you can benefit from the temporary support of our Interim CFO and Controller Services!
Our team of experts will have the right talent for you to support your goals and make the best decisions for your business – today, if needed.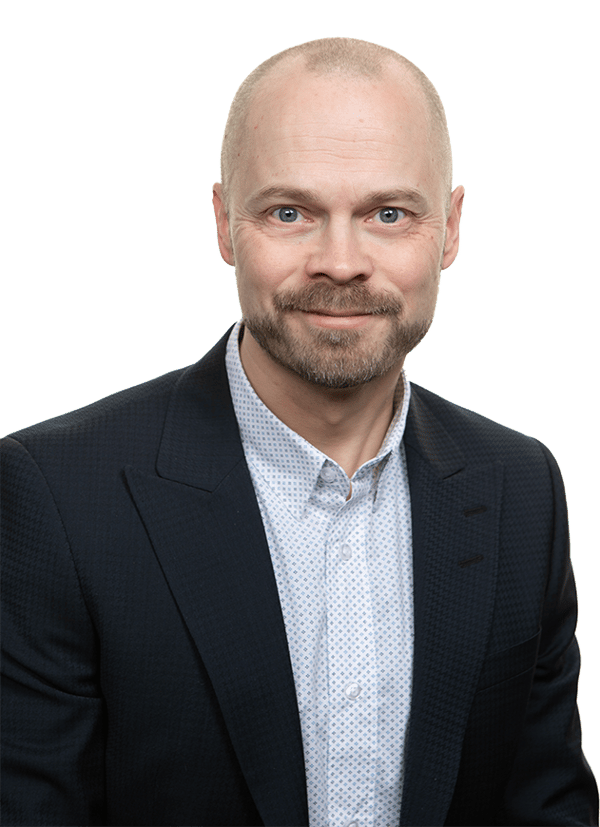 We are an energetic advisory company and we produce a wide range of services under the same roof for the whole company life cycle. I'm happy to tell you more!
We got your back!
Are you looking for a partner for the financial or change management of a growth company? Our advisors help your company succeed!