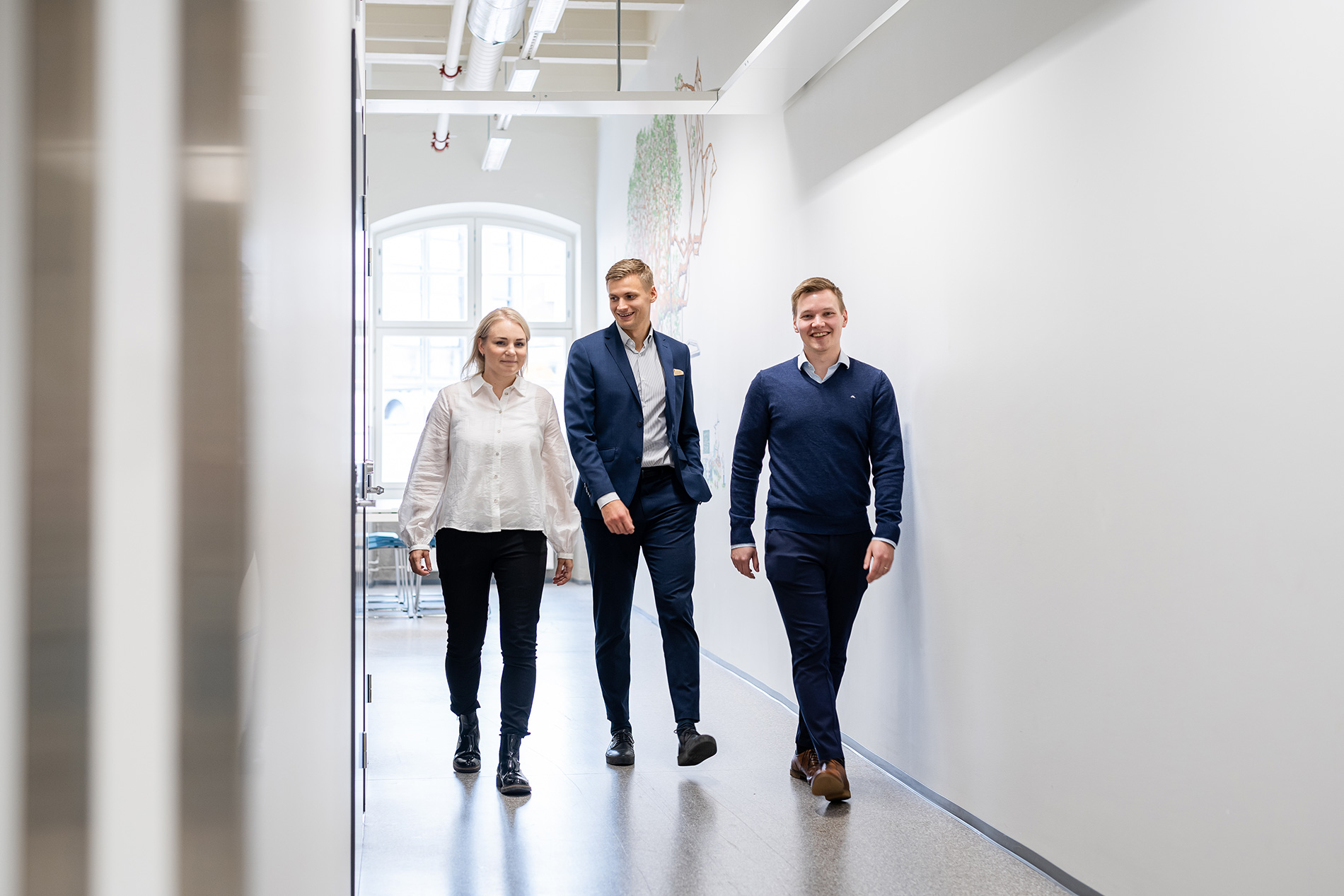 It is our belief that everyone who wants to grow and succeed changes the world. That is our starting point. The idea to introduce a new type of a partner to support companies in their growth. The idea about Gallant.

Today, Gallant is a community of 190 growth specialists with 11 agencies around Finland. It is our job to offer your company all the support your growing business needs.
11
Agencies around Finland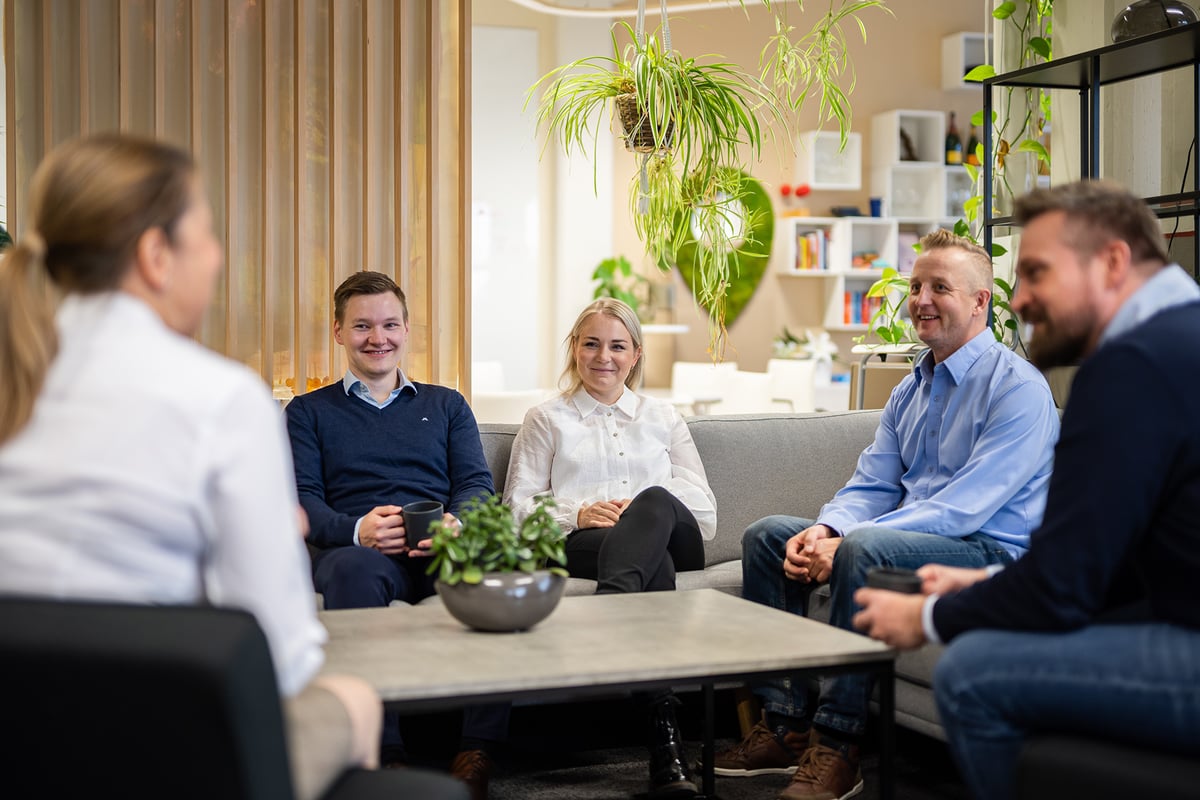 The story of Gallant is a story of people
A firm handshake on the lakeshore of Näsijärvi resulted in the creation of Gallant. The founding members shared a common wish to help customers stay one step ahead of the rest. We believe in our customers' visions, we've got their back, and we offer them all major financial services under one roof – together with Finland's most esteemed financial and administration experts.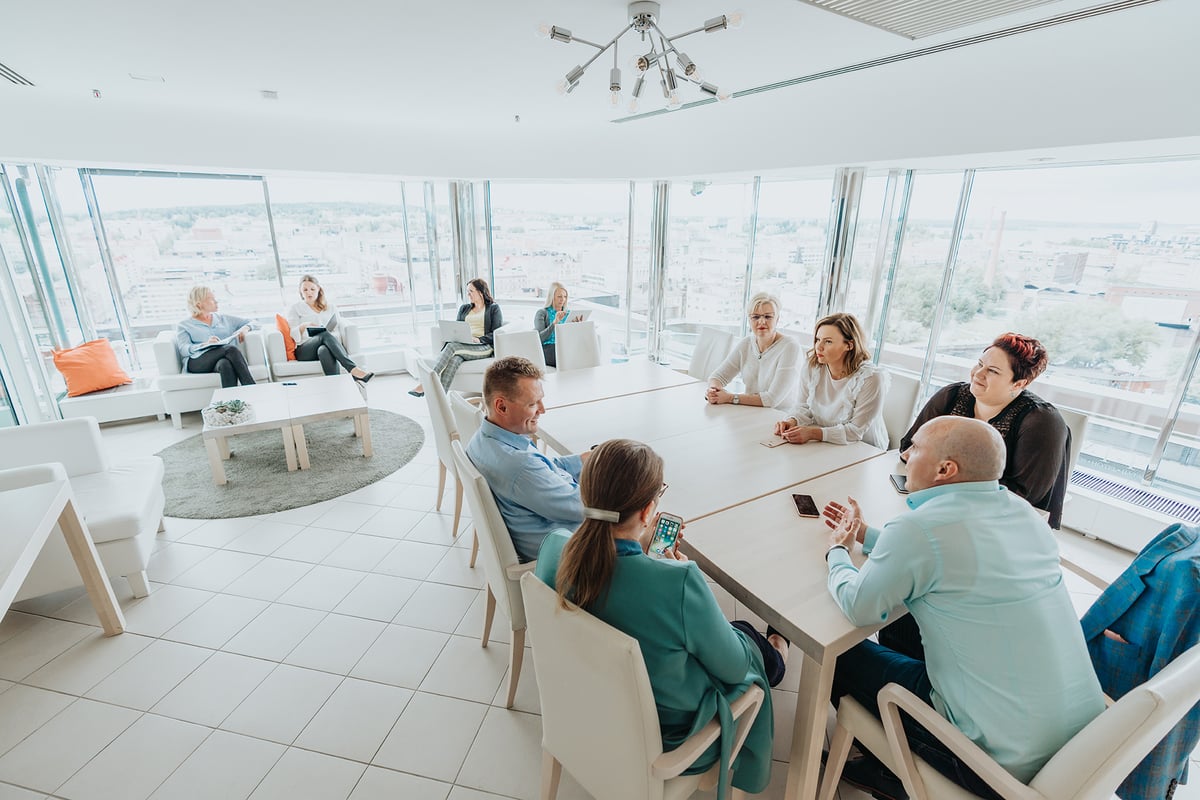 The right partners
In cooperation with our partners we can offer you the ideal service concept. With our broad software knowledge we can offer your company all-inclusive support in core business operations, such as financial administration, reporting and payroll computation.
60+
Longest customer relationship (in years)
2500+
Customers who want to grow
Gallant's values
We focus on the promotion of the growth and success of companies. In order for us to be able to always offer our best, we abide by the following values:
We do not shy away from new challenges.
We are transparent and trustworthy.
We always aim for superior quality.
We work for the customer's benefit.
A reliable financial management partner
Accounting office
authorised by Taloushallintoliitto
Authorisation is a certificate that indicates the quality of the operation. With its review, Taloushallintoliitto has ensured that we operate in accordance with good accounting practice and standards, the systems we use are reliable and our advisors have high-level expertise (KLT, PHT, TNT).

As our customer, you can trust the continuity of the service and be sure that your company's finances are in good hands.