Legal services
Pump up your business with legal knowledge.
Legal questions are part of entrepreneurship and business operations. As our customer, all your legal requirements and business reorganisations are handled professionally, cost-effectively and flexibly.
Corporate acquisitions
A successful corporate acquisition calls for careful preparation, planning and implementation. We pave the way for a smooth transaction, and, if need be, we will help you get started after the acquisition. Our experienced CFO and HR experts will help you harmonise corporate cultures and financial administration systems and processes.
We will also plan and implement generational changes, taking into account both corporate law and taxation issues.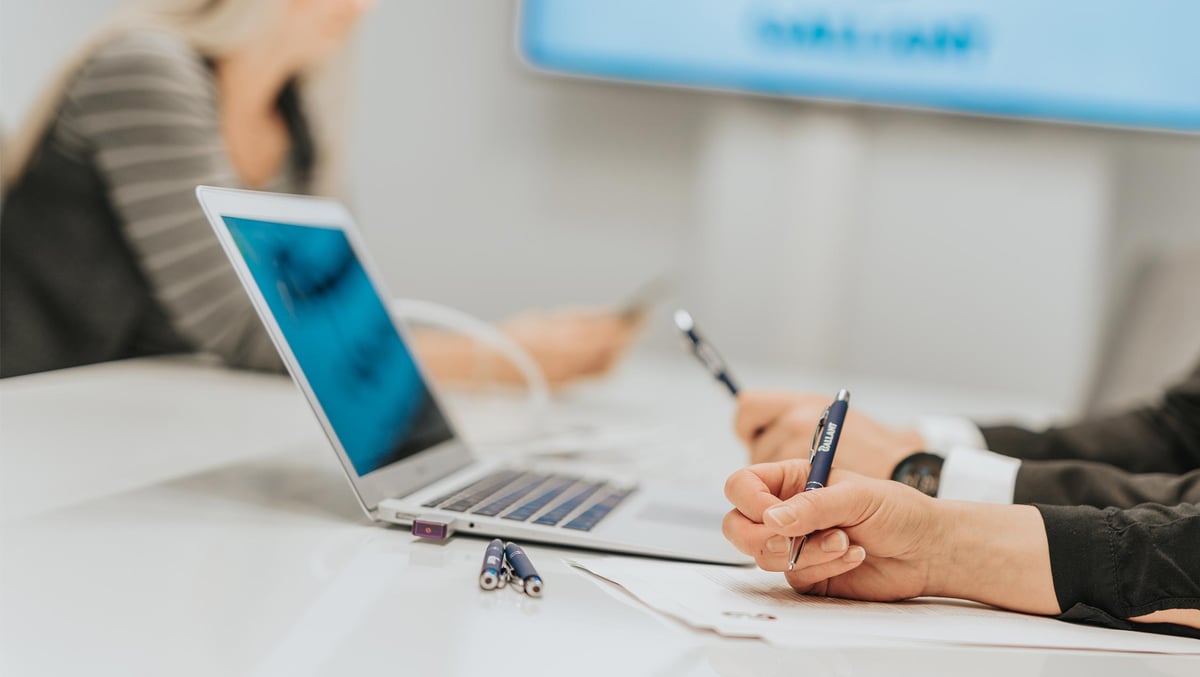 Merger and split-up
Corporate acquisitions or streamlining of group structures often lead to a merger. This reduces business and administration expenses and boosts operations. A merger, or fusion, usually takes about six months. It is advisable to start planning the arrangements well in advance.

The expansion of business operations or a corporate acquisition may lead to the division of a limited liability company's business assets and liabilities into two or more companies. With us, a split-up carried out in accordance with tax legislation will succeed without tax implications.
Setting up a business
We will make your business dreams come true! Bring an idea with you, and we will help you to get started. We will advise you on choosing the company form and establish the company for you. We will prepare the necessary documentation and take care of registration.
Share issues and purchase of own shares
Do you want to strengthen shareholders' equity or make changes to ownership? In a share issue, shares in possession of the company or new shares are assigned to present or new shareholders. Our experts are happy to tell you more about the various share issue alternatives and processes, and find the best alternative for you.
Changes in company form
Sometimes businesses change or grow so that changing the company form may become an option. Different company forms are suitable for different types of business – for example, a limited liability company can provide tax relief compared to individual proprietorship and partnership. Tell us about your situation, and we will find the best company form for your needs.
Shareholder agreements and other business contracts
When you want to get your contracts right once and for all, we got your back! We can draw up many types of agreements and documents required in business and the everyday lives of entrepreneurs.
We always make out contracts to the agreed extent. In addition, we always make sure that the contract covers everything necessary and that formal requirements are met, and we discuss the content of the agreement with the parties. Our services also include commenting on completed agreements and other documents.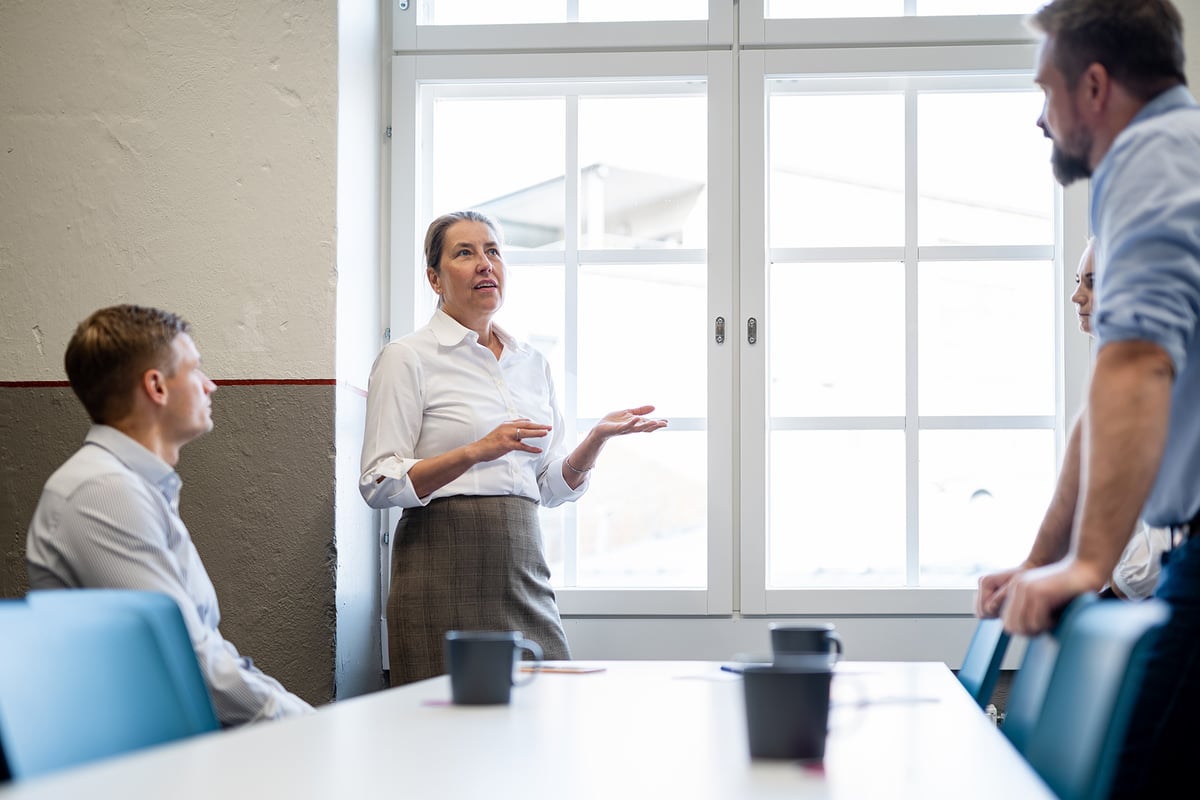 Winding up a company
We give you our full support to help you take care of the obligations related to winding up a company. We start and handle voluntary liquidation proceedings, filing for notices to creditors, and terminating registrations.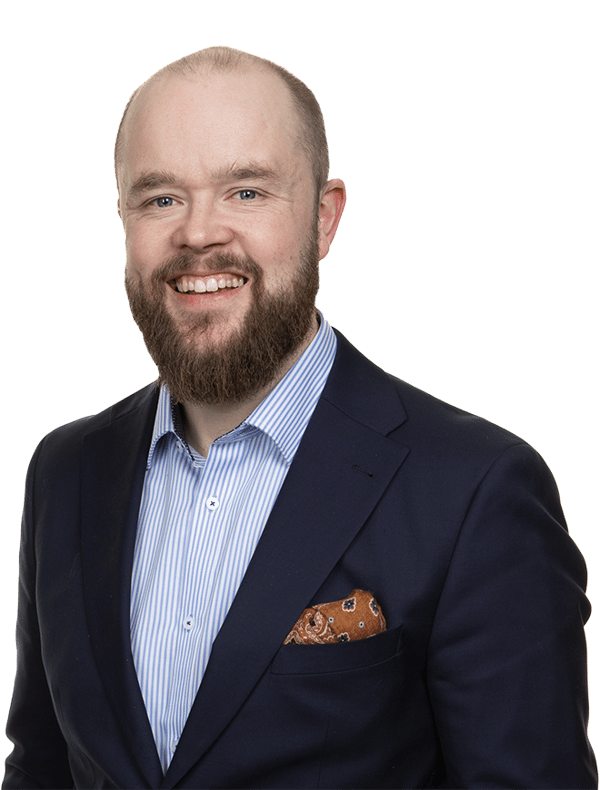 Are you looking for professional legal assistance? Look no further! We will tailor our services to your specific needs, so do not hesitate to contact us!
I have a very positive impression of Gallant; things happen as agreed and on time. We feel that with Gallant's support, we can grow in a safe environment.
We got your back!
Find the legal specialists who will help your company on the journey to success.