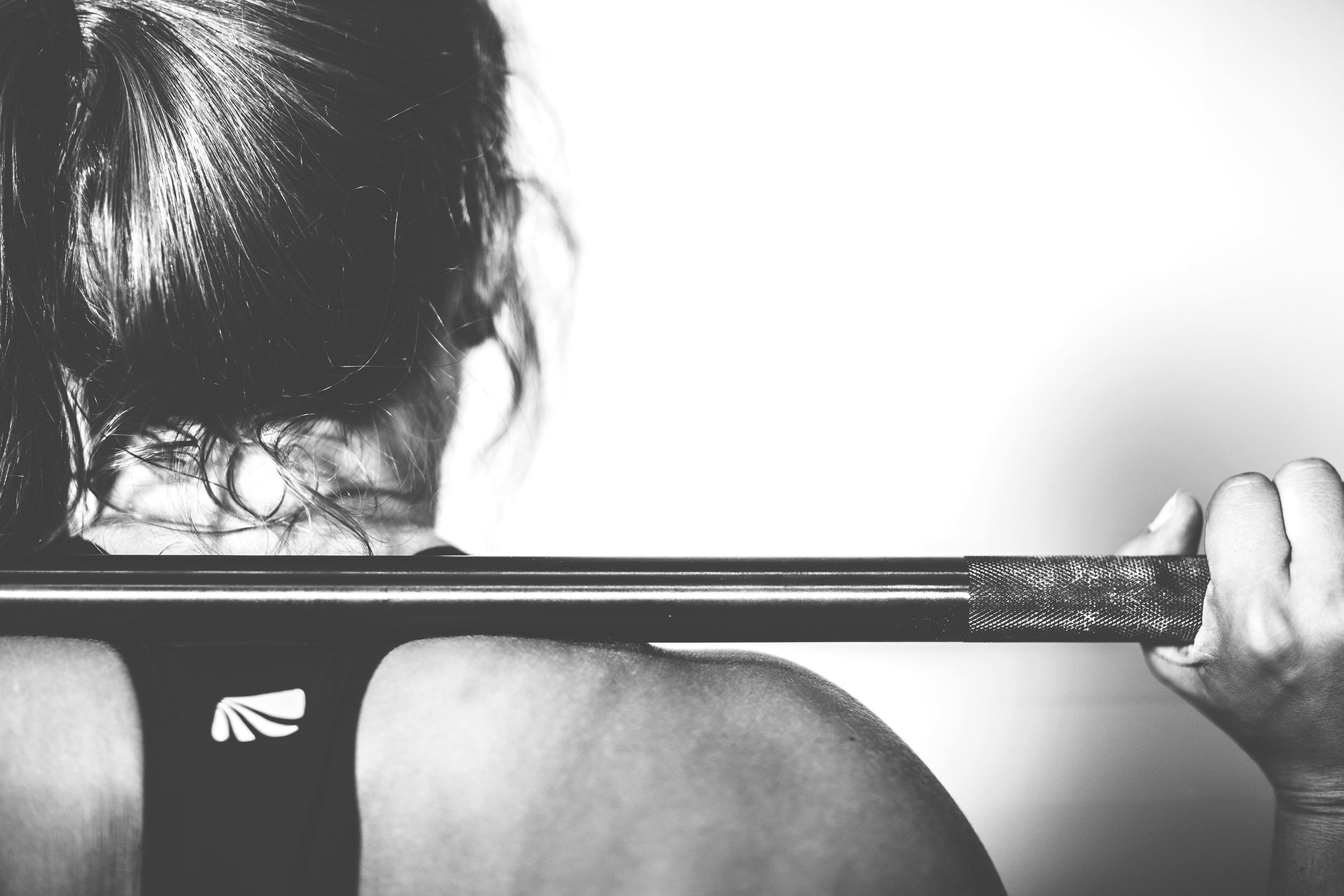 FitFame
Scalable financial management to support startup growth
FitFame Technologies Oy, a software company that builds an individual training platform, has big plans for the future. A start-up company needs a reliable partner alongside it to enable business growth and development. In the financial management of a start-up company, traditional laws may not work. A rapidly growing and internationalizing business requires financial management to be scalable according to the stage of development of the company.
Gallant's partnership with FitFame Technologies Oy began in 2021, the same year the company was founded. FitFame is building a community coaching platform where everyone can train with the world's leaders. The start of a business is often an inspiring flow space where ideas become concrete, and development takes place at a rapid pace. An entrepreneur has several different things to take care of, but only some of them take the business forward significantly. In the early days of entrepreneurship, financial management can feel quite a turn-off. It is important to choose a financial management partner who understands the development stages of the company and helps to achieve the desired growth.
– From the first meeting, we had a good understanding and a feeling that we can trust Gallant's operations. Gallant's experts know what they do and have extensive expertise in financial management, says Jukka Mitrunen, Co-Founder of FitFame Technologies Oy.
Adaptation to different stages of development is crucial
Gallant is fully responsible for the financial management of FitFame, providing expertise in all matters related to the growth company's finances. In addition to statutory accounting and payroll, Gallant supports FitFame e.g. in the field of finance and reporting. What is important in collaboration is that FitFame can focus on its own business and what it does best. Focusing on growing your business is easier when a reliable partner handles financial matters.
The early days of FitFame have been fast-paced and things are changing fast. New funders are constantly coming in and there are a lot of different things to deal with. In these situations, Gallant's prompt assistance has been invaluable to FitFame.
– We have a really good feeling about Gallant; things happen as agreed and on time. We feel that with Gallant's support we can grow in a safe environment, says Mitrunen.
Once the partner recognizes the dreams and challenges of the startup company and manages the financial administration, there is no need to stop the flow state of the company.
– Gallant's staff is really pleasant, and they have helped us wherever we needed help. I recommend Gallant to all companies that want to focus on their core business and get a reliable financial management partner to support their business growth, Mitrunen sums up.
Suosittelen Gallantia kaikille yrityksille, jotka haluavat keskittyä ydinliiketoimintaansa ja saada luotettavan taloushallinnon kumppanin liiketoiminnan kasvua tukemaan.
Co-Founder Jukka Mitrunen, FitFame Technologies Oy
FitFame Technologies Oy
Founded in 2021
Focused on software design and manufacturing
Manufactures an online coaching platform for use by coaches and athletes