Interim purchases and sales ledger
We will manage you purchases and sales ledger.
Sick leave, parental leave, increased workload or sticky processes. Life sometimes throws a spanner in the works. Whether they are happy or challenging occasions, our experts will provide temporary relief quickly and reliably. We will also help you when you need additional time for making recruitment decisions. The contract will be made flexibly according to your needs.
Temporary addition to your team
Our professionals cover parental leave and other temporary leave when you do not want to hire a fixed-term employee. We will also help you handle increased workload or situations where there is a backlog of work and you need an extra pair of hands to bring things up to speed.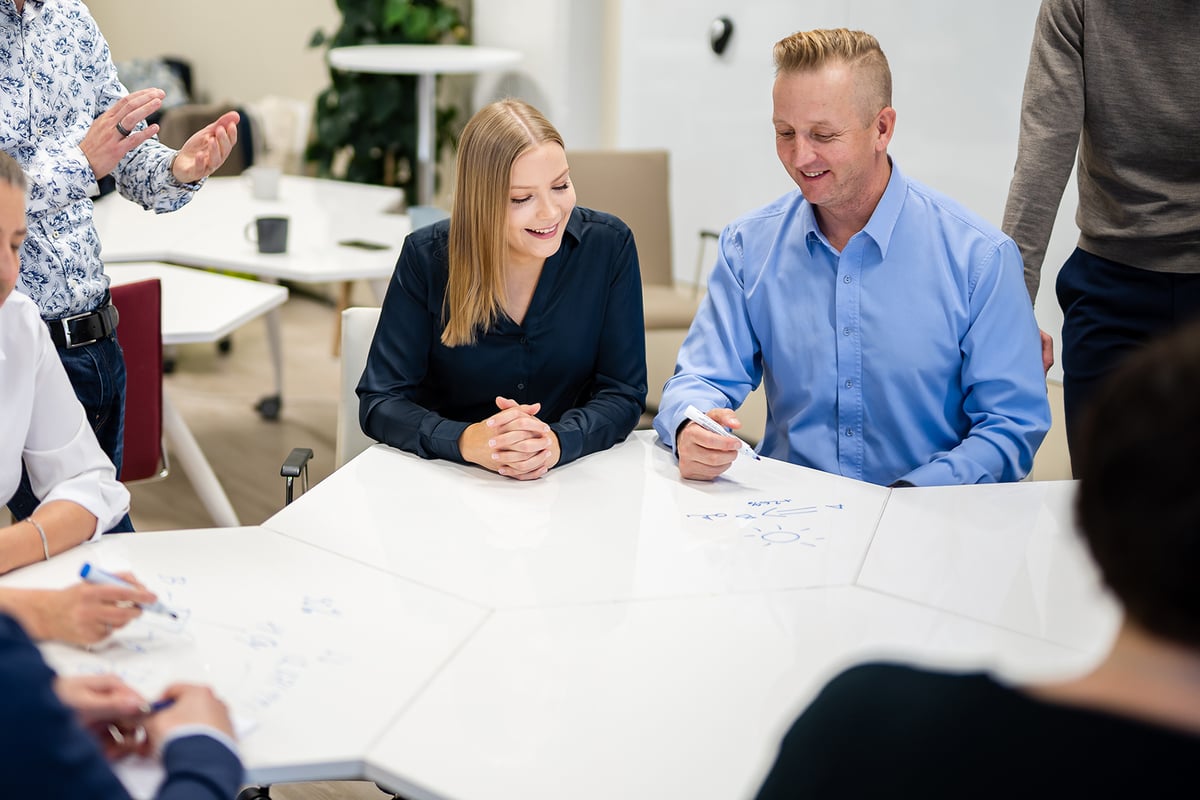 Improve your ledger-keeping
Up-to-date, effortless ledger-keeping is the key to good financial administration and liquidity. We will help you to improve and automate processes. This will save your employees' time and help you handle ledger-keeping efficiently and according to modern requirements. We can also check and boost your debt collection processes.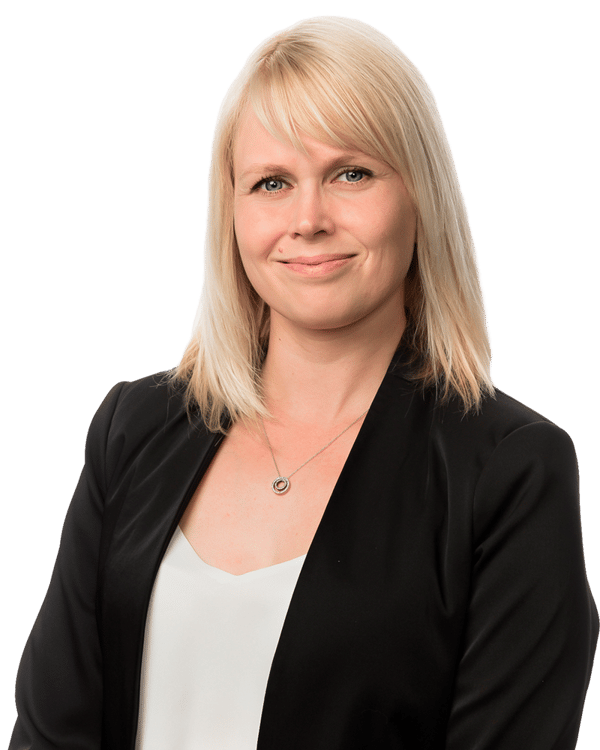 Meet Gallant's ledger experts!
We all have broad experience in financial administration software and from many lines of business. We are familiar with automation solutions and more efficient work methods – and we are terrific workmates!
Backing growth: Innohome ja Gallant
I can focus on financial management and business development, and trust that Gallant will handle their work flawlessly.
We got your back even after interim support!
When you need a financial administration expert to assist you temporarily, we are there for you. Please contact us and we will find the best solution for your company's needs!
After the period of interim support, we can help you onboard a new employee or stay in standby mode in case you need help in future.
We got your back!
Find the financial experts who will help your company on the journey to success.