HR auditing
You are here. Where will you be next?
Do you need help understanding the present situation or finding development targets? Is your company's HR management and payroll administration up to requirements? HR audits include a survey of the present state of HR documentation and payroll administration. They also verify the quality of payroll administration and find possible future areas of growth.
We help you identify risks and targets for development
In order to develop, you need to know where to start. Audits will give you insights into the development measures and risks that need to be addressed.

With knowledge, you can:
prevent disputes related to issues such as employment contracts
significantly reduce costs and extra work
get leverage amidst change, such as in outsourcing and calculating cost savings
We will prepare a document for you with a development proposal and the tools for success. The service is tailored to your individual needs in order to best support your company.
One step ahead of your competitors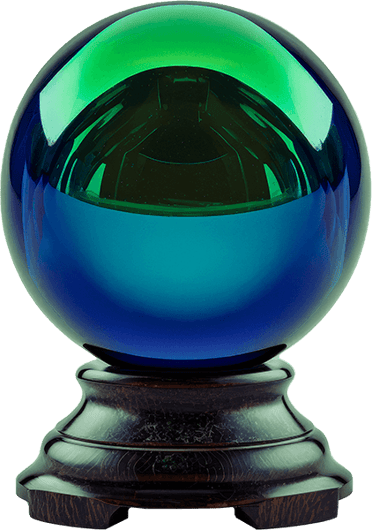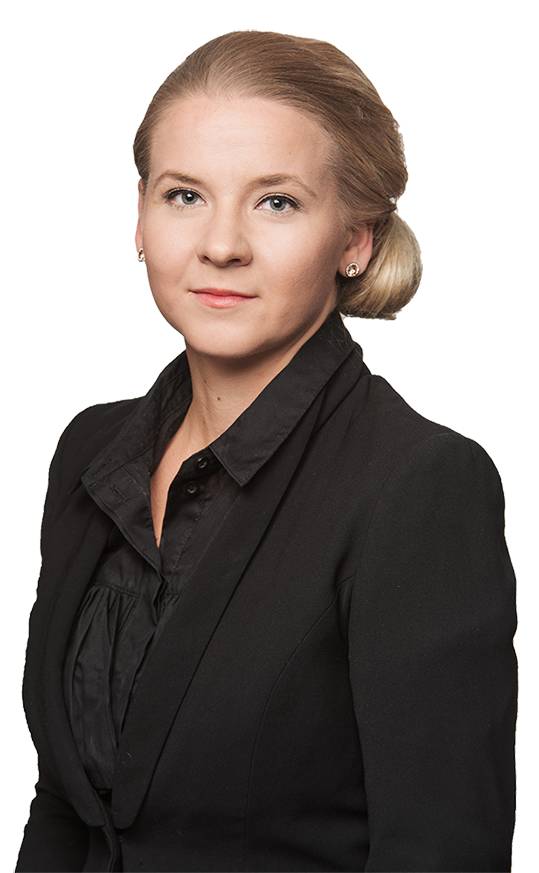 Thank you for visiting our site!
When you need solid expertise and a forward-looking attitude, our HR specialists will help!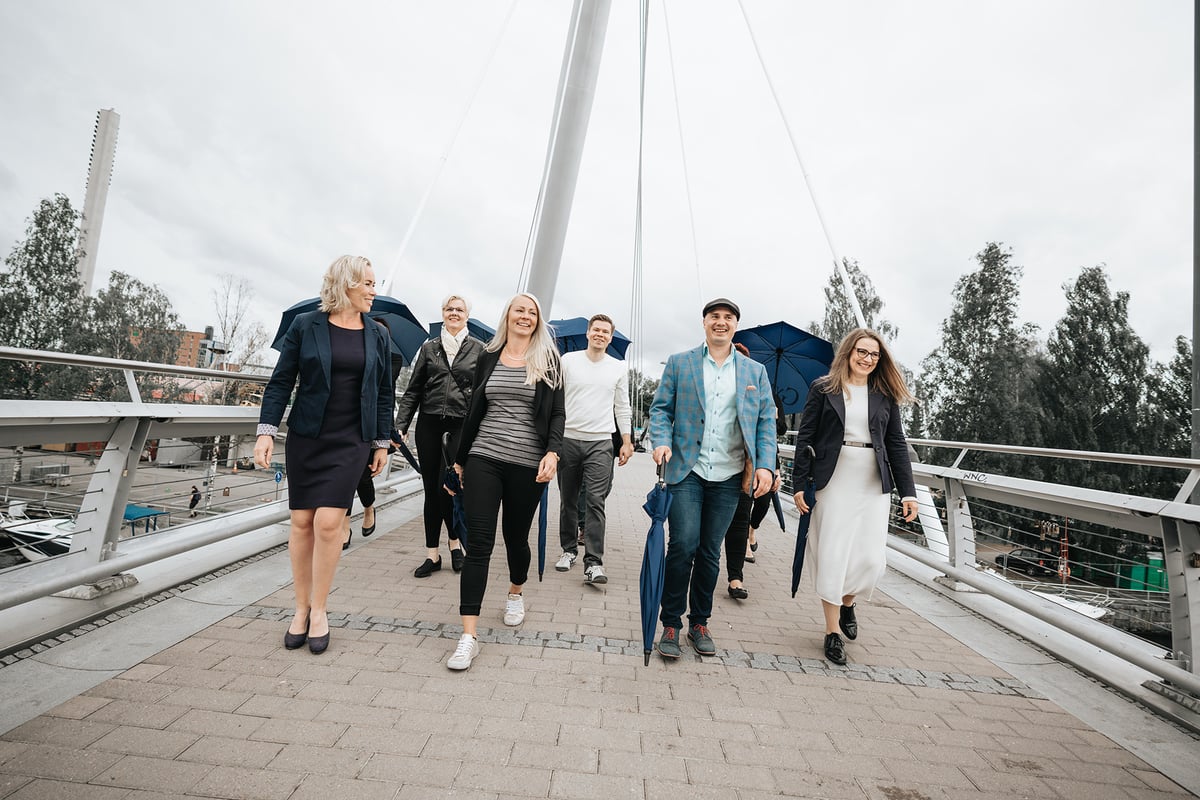 You set the pace – we walk by your side
No two companies are alike. We provide you with flexible services that will meet the needs of your organisation, whether you have a permanent or temporary partnership in mind.
We got your back!
We are happy to enlighten you on our HR service alternatives and packages. Please get in touch if you need more information!