BI Reporting and Analytics Services
Accurate information is the only road to success.
To support management and decision-making, you will need reporting and, first and foremost, analysis, in order to access business data to utilise in decision-making, planning and forecasting. Gallant's experts help you to find valid data – and tell you how to best use it.
Light the bulb
Let data guide you, not gut feeling. Gallant's BI Reporting and Analytics Services illuminate the overall financial standing of your company. Make better decisions with up-to-date information and easily accessible analysis.
The visual presentations of our reports make it easy for you to analyse and decide where to lead your company. Our BI Reporting Services provide corporate management with updated data to support decision-making.
Plan your tomorrow with the tools you have today
We want you to be able to benefit from our BI Reporting Services quickly, easily and without major investments. The most commonly used systems support reporting system integration, which allows for the automatisation of the entire organisation's reporting process.
Fuusor software's ready-made integration tools enable an efficient reporting process for an individual company or an entire group. The cloud-based system is easily accessible by means of computer, tablet or smartphone.
The CFO Reports package includes the following reports:
Profit and loss account
Balance sheet
Cash flow report
Financial key figures
In addition, you have access to an infinite number of reports that are customised to meet your specific needs.
Find out more about the advantages of our reporting system
Receive up-to-date reports to support senior-level decision-making.
All business data in a clear visual format in one place.
Automated reporting process.
Supports all of the most commonly used systems.
Can be customised to meet company-specific needs.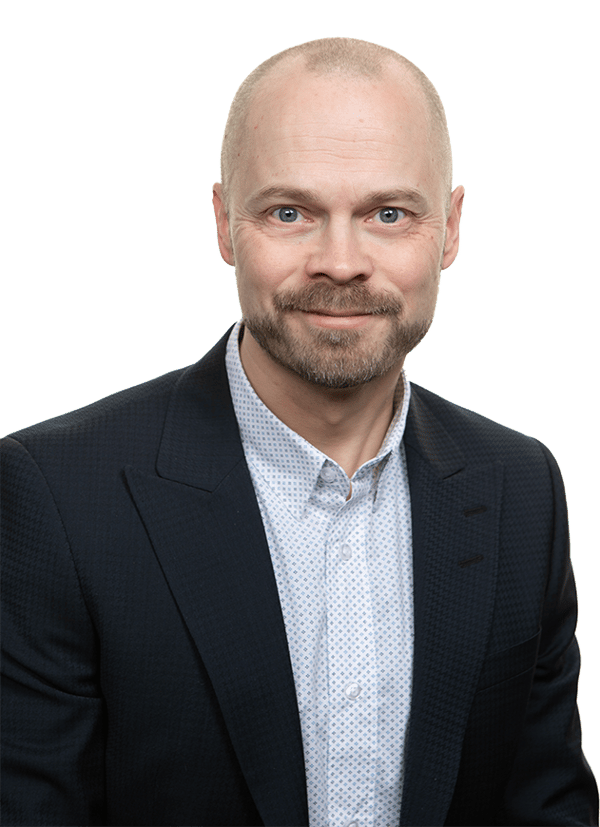 Do you want to have your finger on your company's financial pulse? Contact us!Our experts are happy to tell you more about the opportunities of reporting!
We got your back!
Ask for more information or sign up for a free trial!