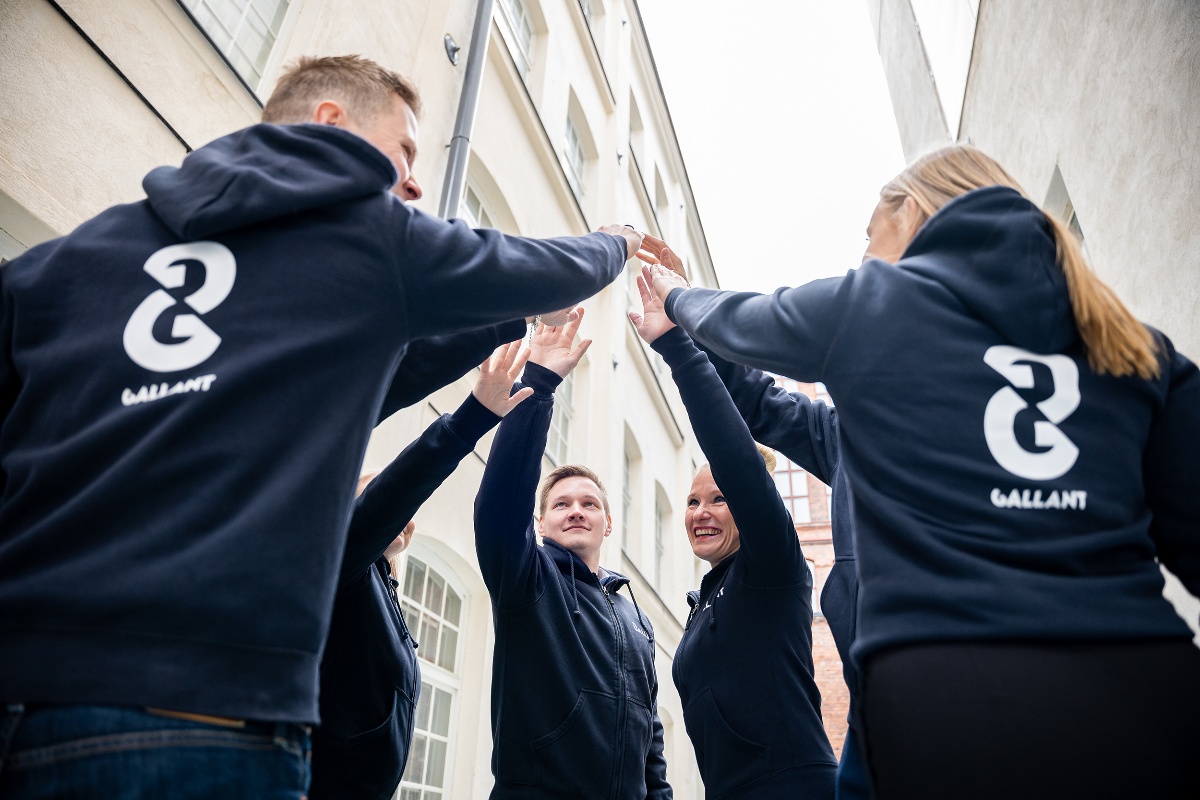 Contact us
It is always a good moment to look further than the present.
Please get in touch, and we will assist your company in any situation! Gallant's 11 agencies and nearly 200 growth experts are located all around Finland.
Call prices from mobile 8.35 s/call and 16.69 s/min, from fixed network 8.35 s/call and 6.91 s/min, there are no additional charges for queuing.
Board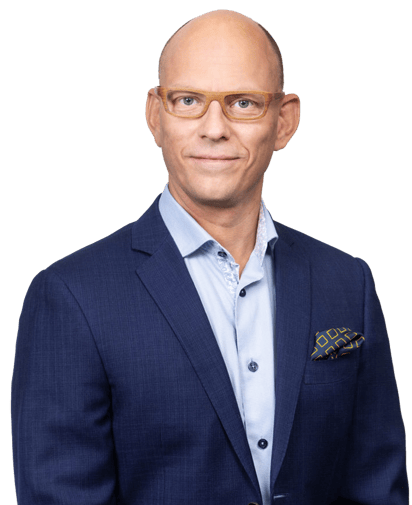 Max Gylling
Chairman of the Board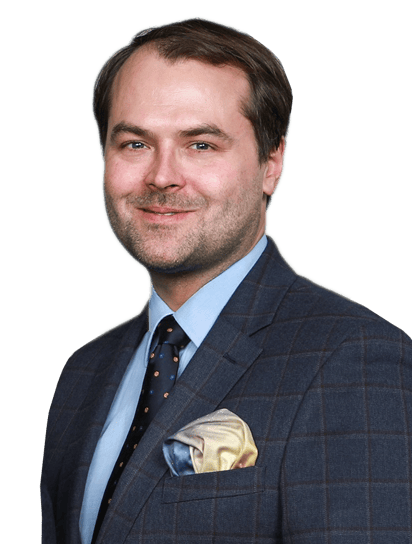 Taneli Tikka
Member of the Board