HR Consulting
Tools and solutions to boost your success.
Do you need support related to employment legislation or with issues related to employment relationships? Or does your company lack an HR officer responsible for HR administration and related processes? You can turn to us for all HR administration-related matters! As needs may arise out of the blue, we will respond to your needs promptly.
Help amidst change – with a human touch
HR consulting is especially well suited for changing circumstances, or when your business is growing at a rapid pace and you need support with HR administration processes or management. We will also help you succeed in development projects, establishing HR practices and with employment legislation.
Drawing up employment and secondment contracts, and related consulting.
Advice on employment relationships: special issues related to payroll accounting and collective labour agreements.
Employment relationship legislation: advice on issues such as labour law,
dismissal, termination of employment, disputes and guidance.
Special situations during an employment relationship and related consulting.
Our HR specialists are experts in all matters related to HR administration. We support your business and help you tackle challenges. This will improve the wellbeing of your entire staff.
We only charge for work completed
We will assist you over short or long periods on a full-time or part-time basis – it is completely up to you. HR consulting is usually charged at an hourly rate. We only charge for work completed.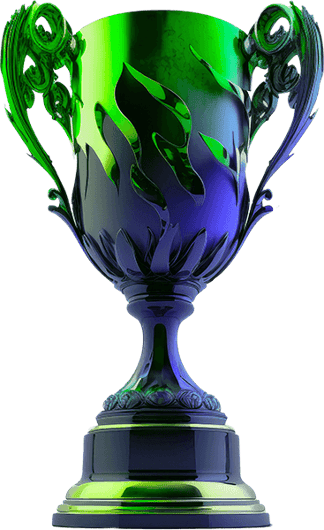 Well-managed HR administration will also invigorate your business. We will help your company improve HR practices and management that will support your strategy.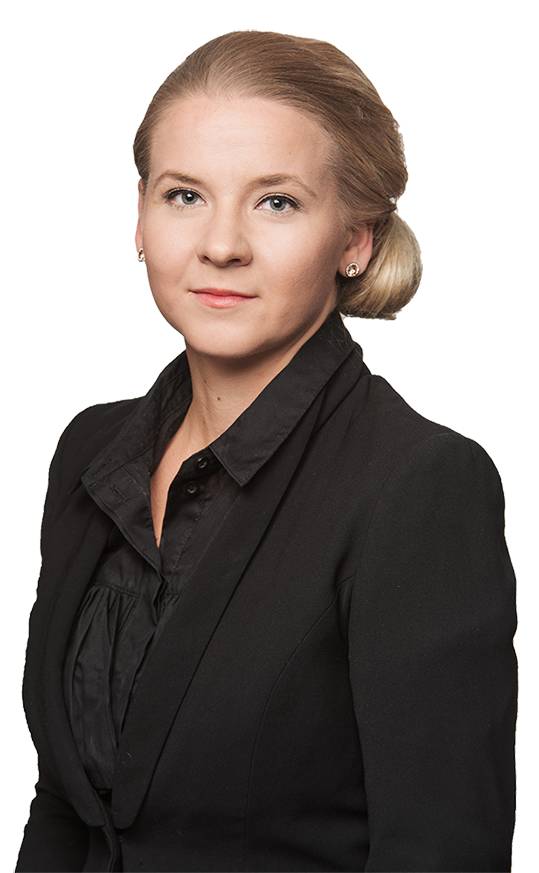 Thank you for visiting our site!
Our HR specialists will help your company tackle rapidly changing situations and give you support when you need consulting or backup.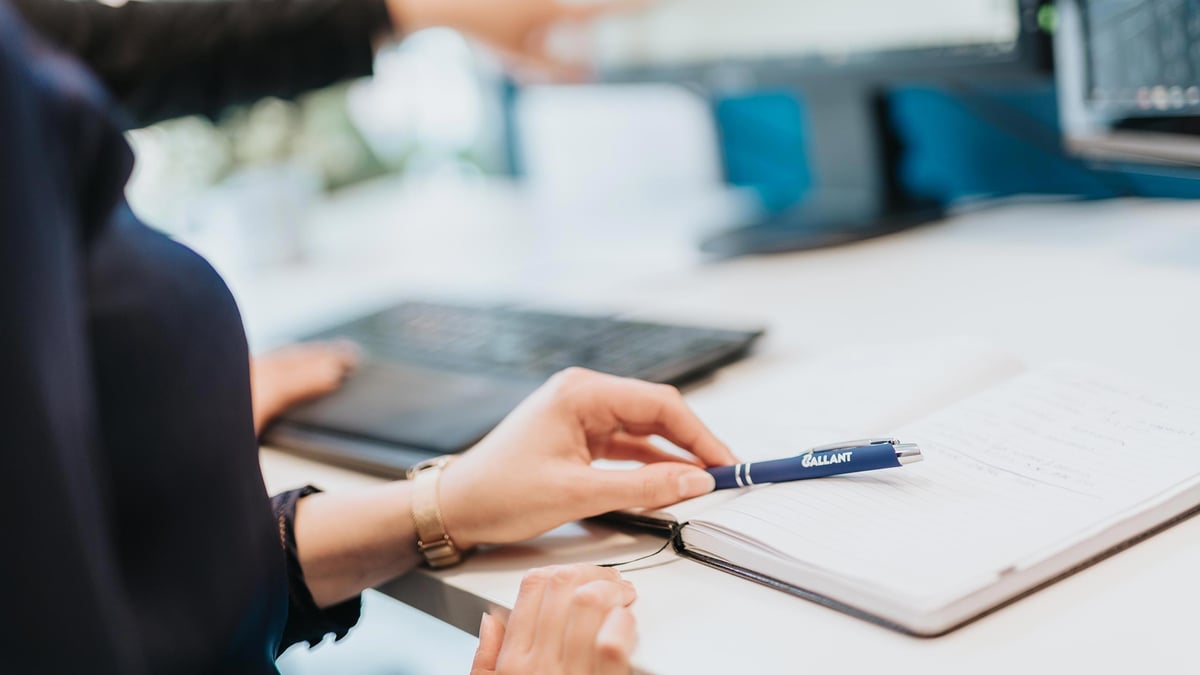 HR manager for any situation
Looking for continuous HR expertise? Our HR specialists offer help in everyday situations and provide you with strategic support: they work as part of your company and help you improve HR administration.
We got your back!
We are happy to enlighten you on our HR service alternatives and packages. Please get in touch if you need more information!