Budgeting and financial planning
The key to the future is in figures. Unlock your potential.
Your very own corporate crystal ball
Budgeting and financial planning are the best ways to avoid second-guessing. We support your planning process by offering you the expertise of a wide range of Gallant experts. We can help you out in hectic budgeting seasons by taking on your and your team's workload.
The more often you examine your financials, the more you learn about your business. By regularly analysing and planning your financial performance with our experts, you will gain an extensive overall picture of the financial opportunities of your company. We provide you with scenarios and plans that offer you a good view for forward-looking planning and forecasting.
Modern tools
Modern business intelligence (BI) tools improve the reporting of sales, financial standing or production. BI tools offer an easily accessible visual image, and are easy to use! We still value the classics: we know all there is to know about Excel, which is still one of the most sensible tools for financial planning.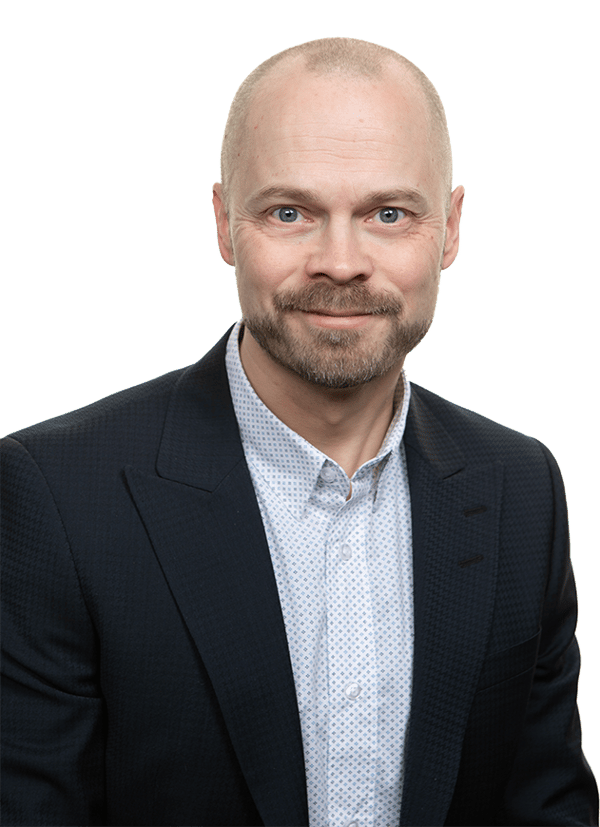 Let our leading experts take care of your numbers and reveal the forecasts behind them! I'm happy to tell you more about budgeting and financial planning and the advantages Gallant can offer to your company.
We got your back!
Find financial experts to help your company succeed. Whatever your question or challenge, we've got your back!